TLS conducts various activities throughout the year.
In addition to seasonal events such as a sports meeting and a graduation trip, many events promoting friendship with professional training schools are planned, making the most of the extensive network of the Jikei Group of Colleges. These events aim to give students the chance to improve their Japanese skills by using the language in real-life situations.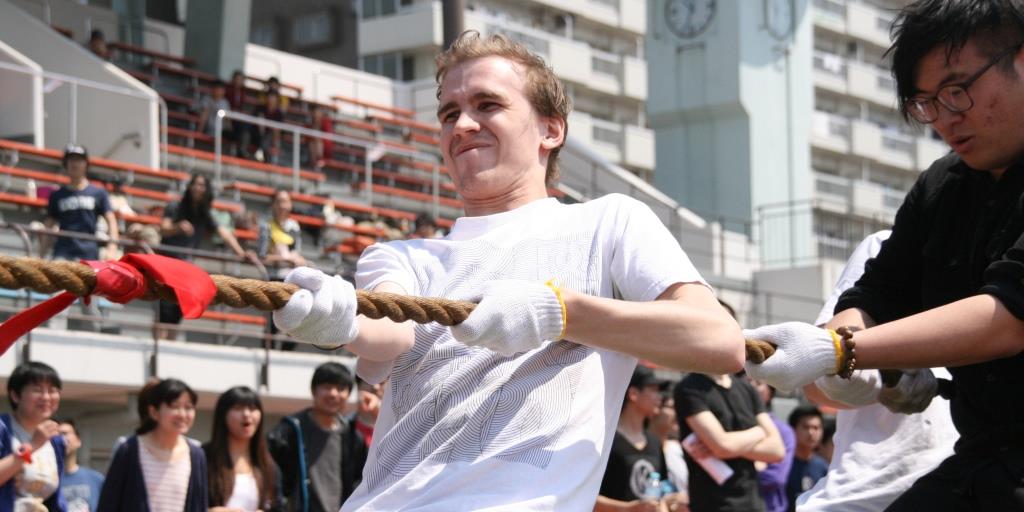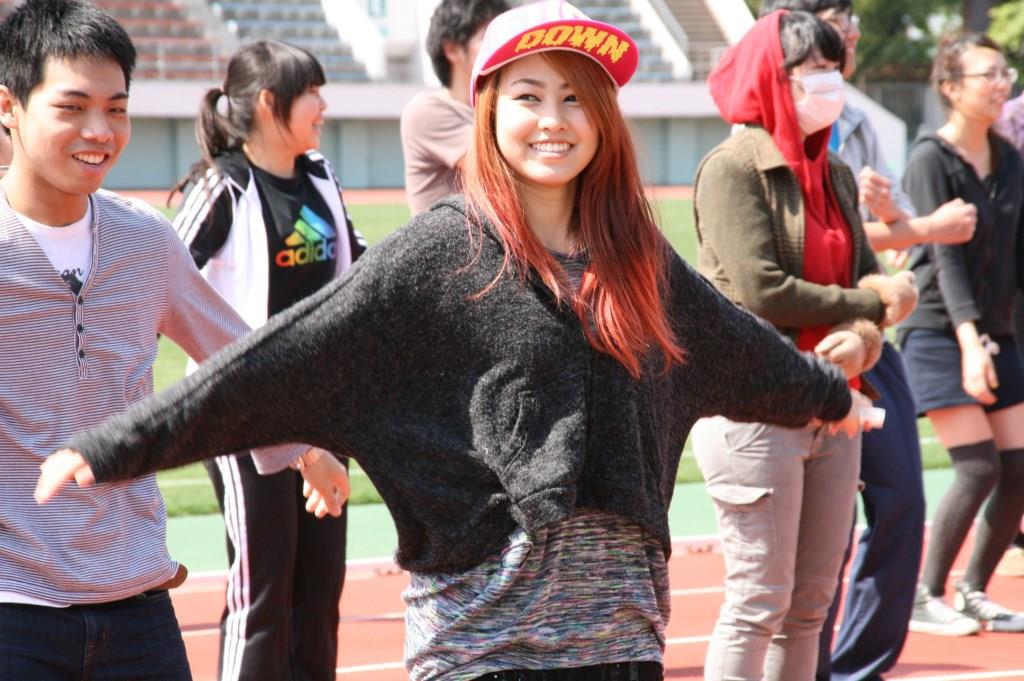 Sports Meeting
The purpose of this event, held in the first semester, is to enhance the teamwork skills of the class. By interacting with your classmates in a sports setting, you can forge great friendships to make your life in Japan even more fulfilling.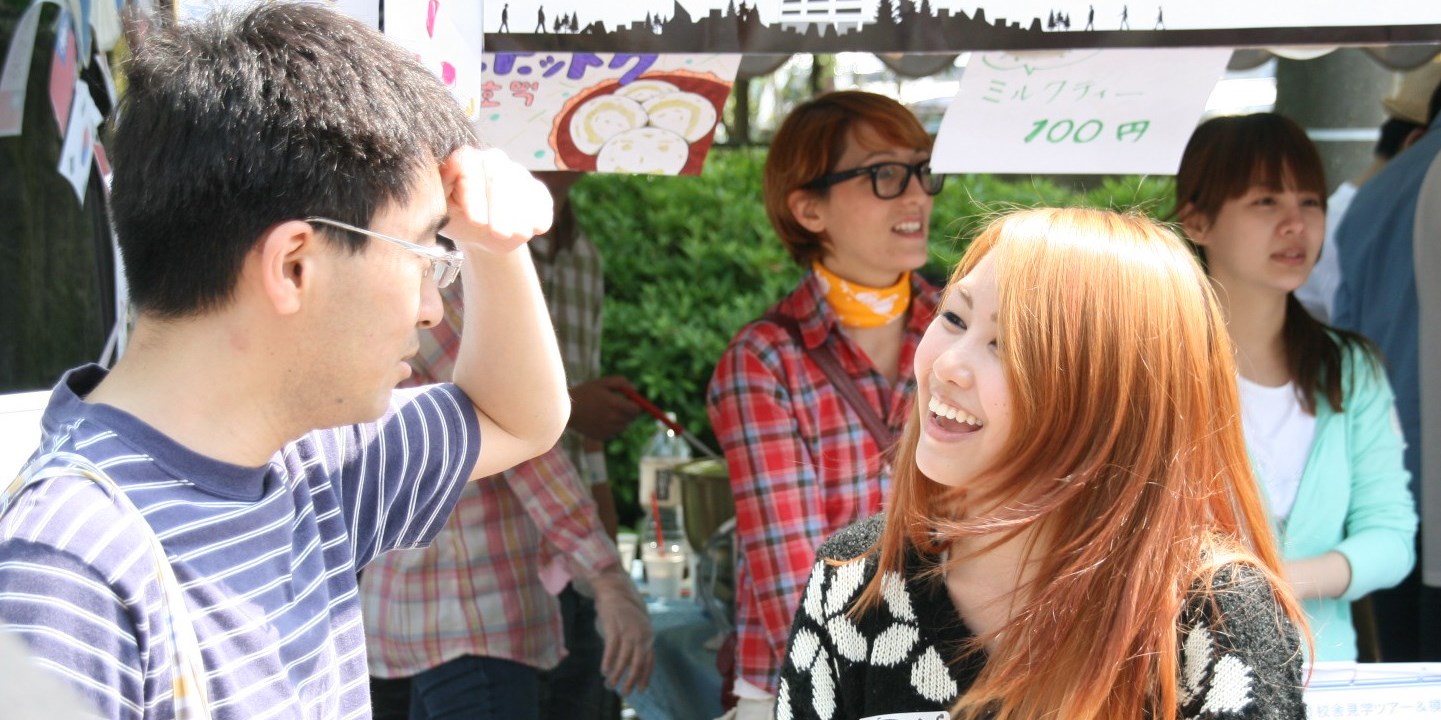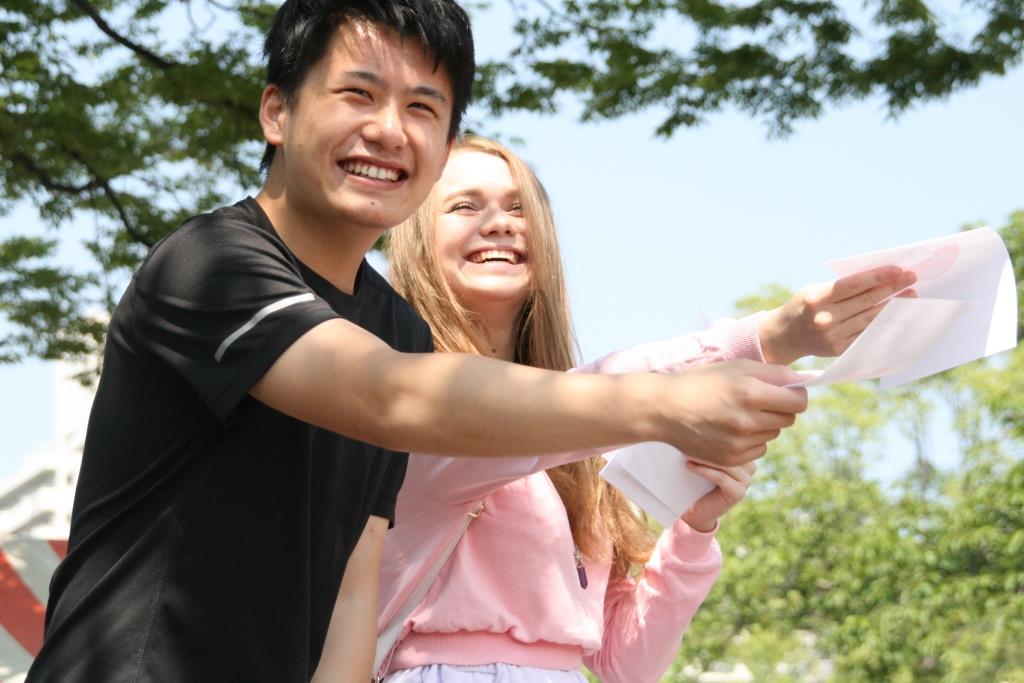 Shinden Area Fureai Festival
In Nishi-Kasai Shinden area, where TLS is located, a festival is held once a year. As TLS is located in the Shinden area, it is essential to our functioning as a school that we enjoy the trust and friendship of the local community.
TLS recruits student volunteers and opens a stall at Shinden Area Fureai Festival every year. We can show to the full our international flavor and enjoy interacting with local people to promote good relations.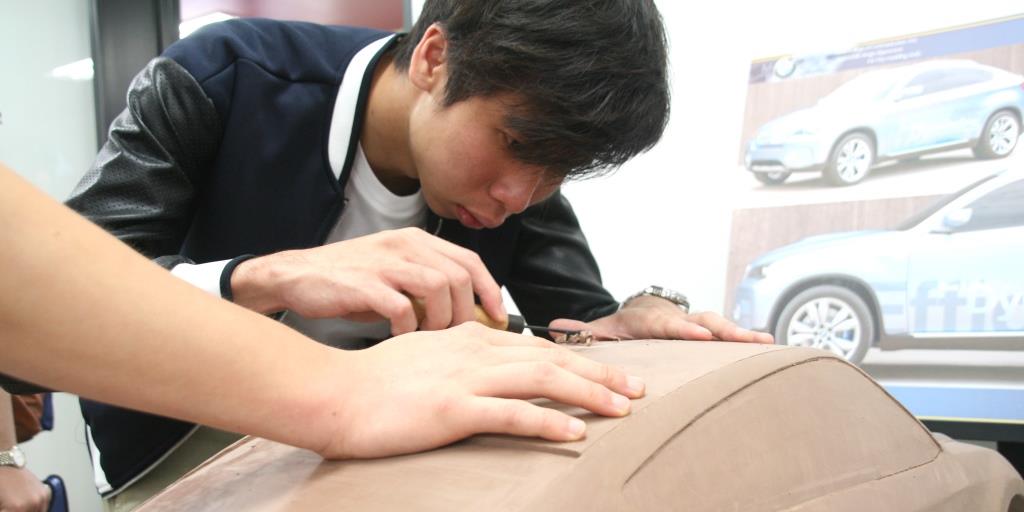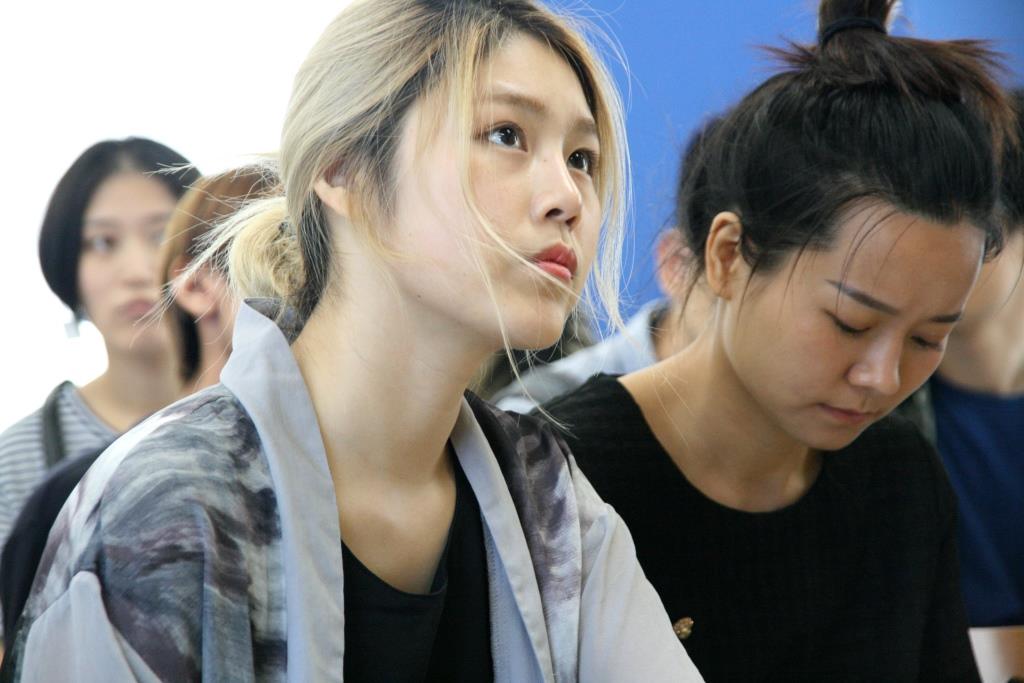 Information Sessions for Advancing to Higher Education
Teachers, staffs and students of professional training colleges in Jikei Group of Colleges, universities and companies attend the session. This opportunity gives TLS students a unique level of access to the most vital information and valuable guidance related to entering a school/college, life after entering an institution of higher education, and also information about future career possibilities.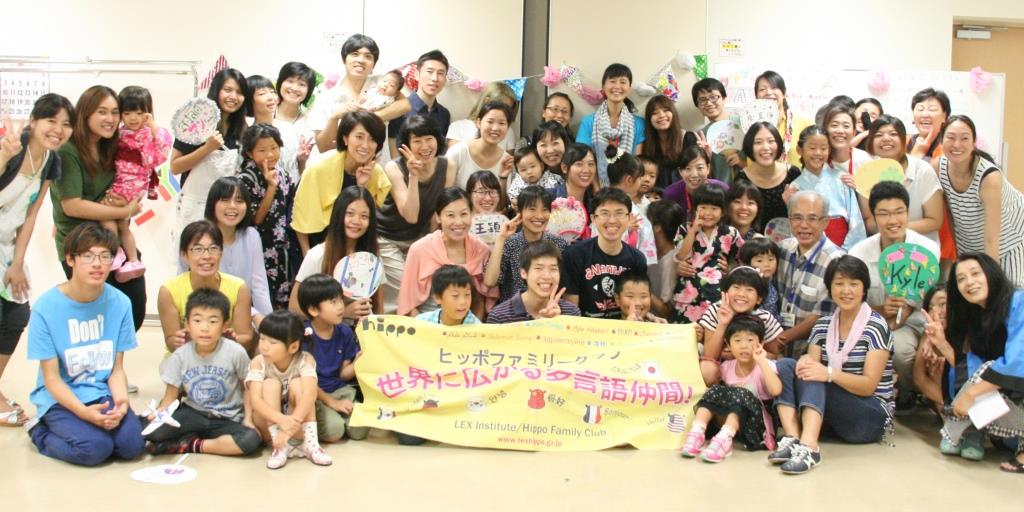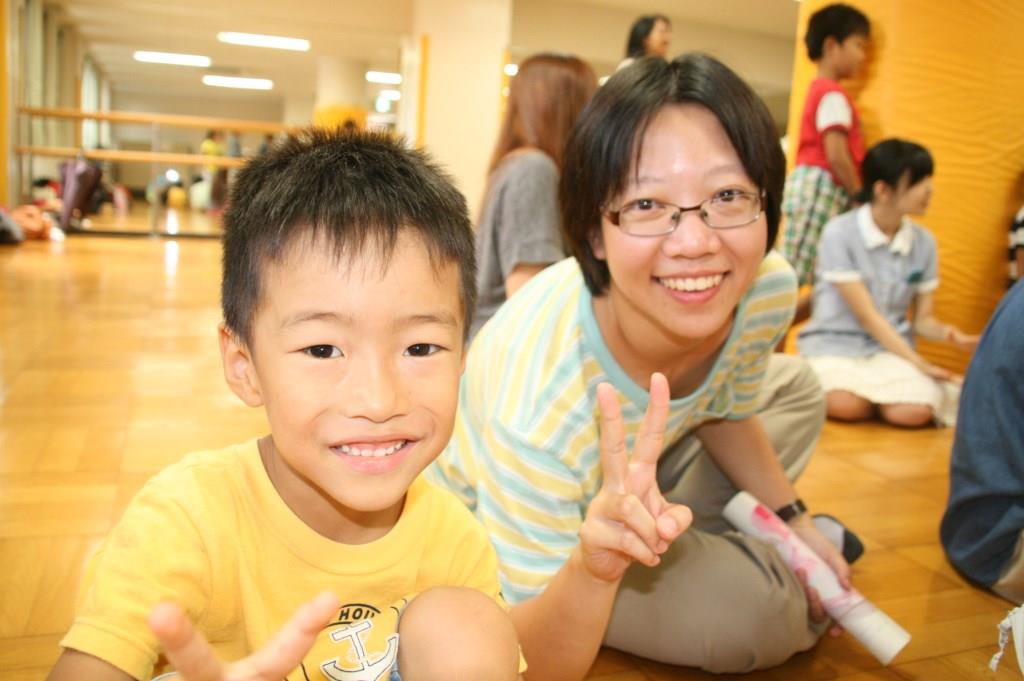 Home Visits and Homestays
Even though they are living in Japan, many students can not imagine Japanese life styles. To help overcome this problem, TLS organizes "home visits" and homestays for those students who wish to participate. In a "home visit," the student just pays a visit to a Japanese home, whereas in a homestay the student will spend the night with the host family.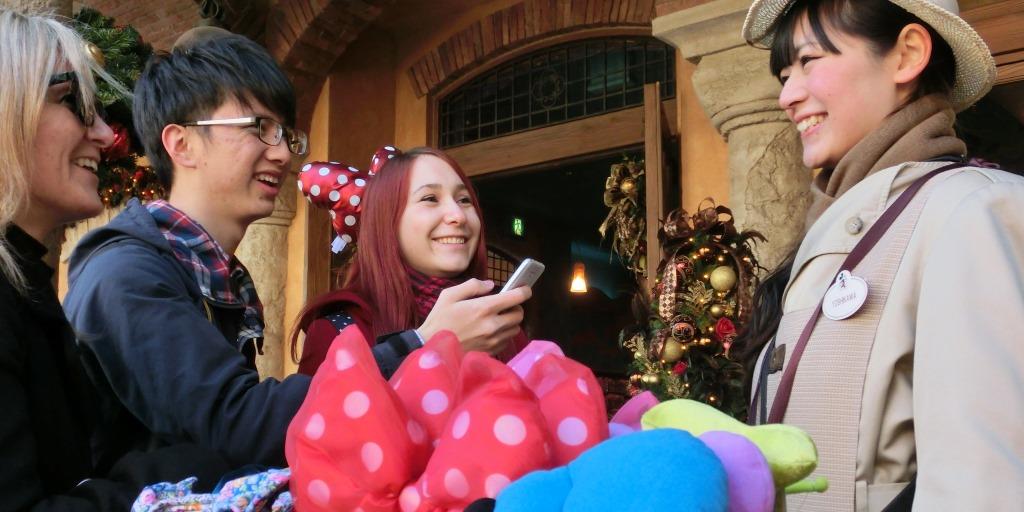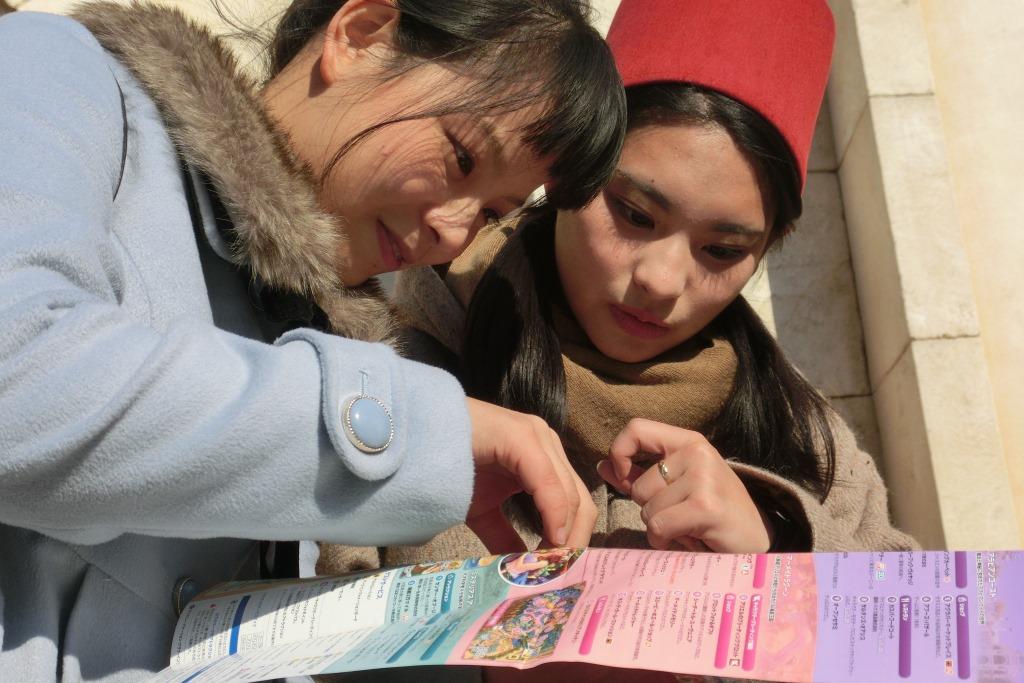 Tokyo Disney Resort Training Program
With our location close to Tokyo Disney Resort (TDR), this program is ideally suited to TLS. While learning about the customer service mindset of TDR, students work to complete a task which is tailored to each individual's level. It is great fun to study while enjoying the Christmas atmosphere of Tokyo Disney Resort.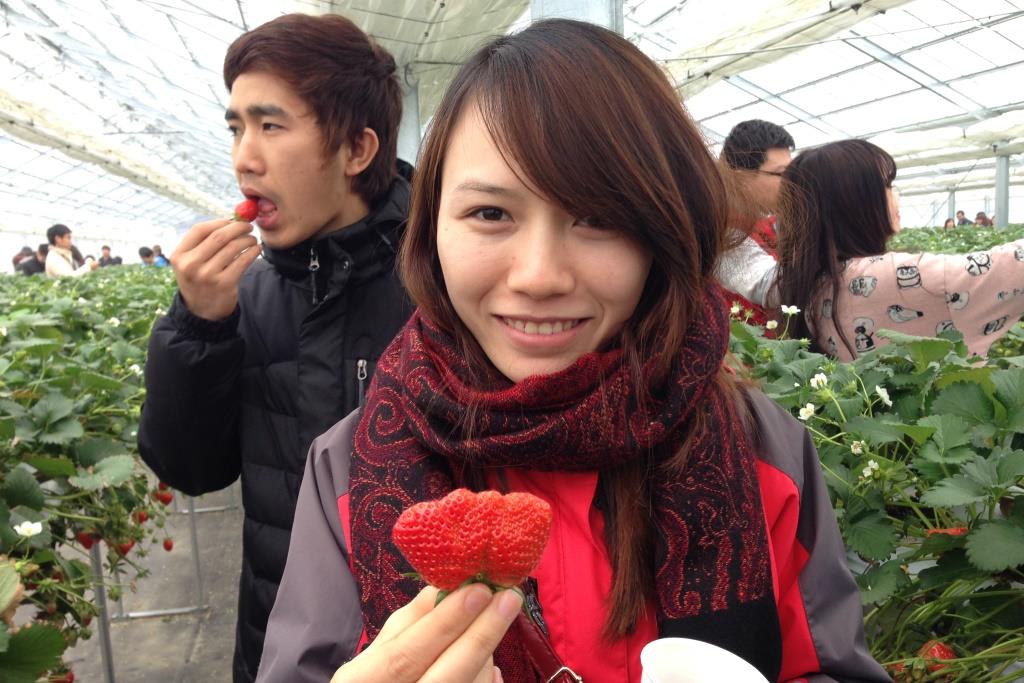 School Excursion
This teaches students the importance of cooperation with others in group activities, while at the same time the school excursion is surely one of the greatest memories of TLS student life.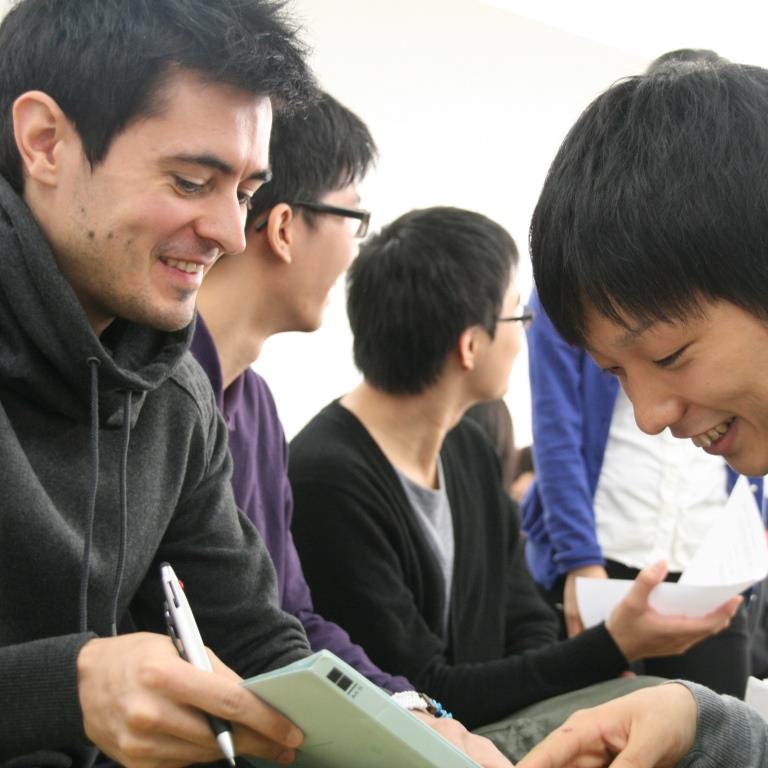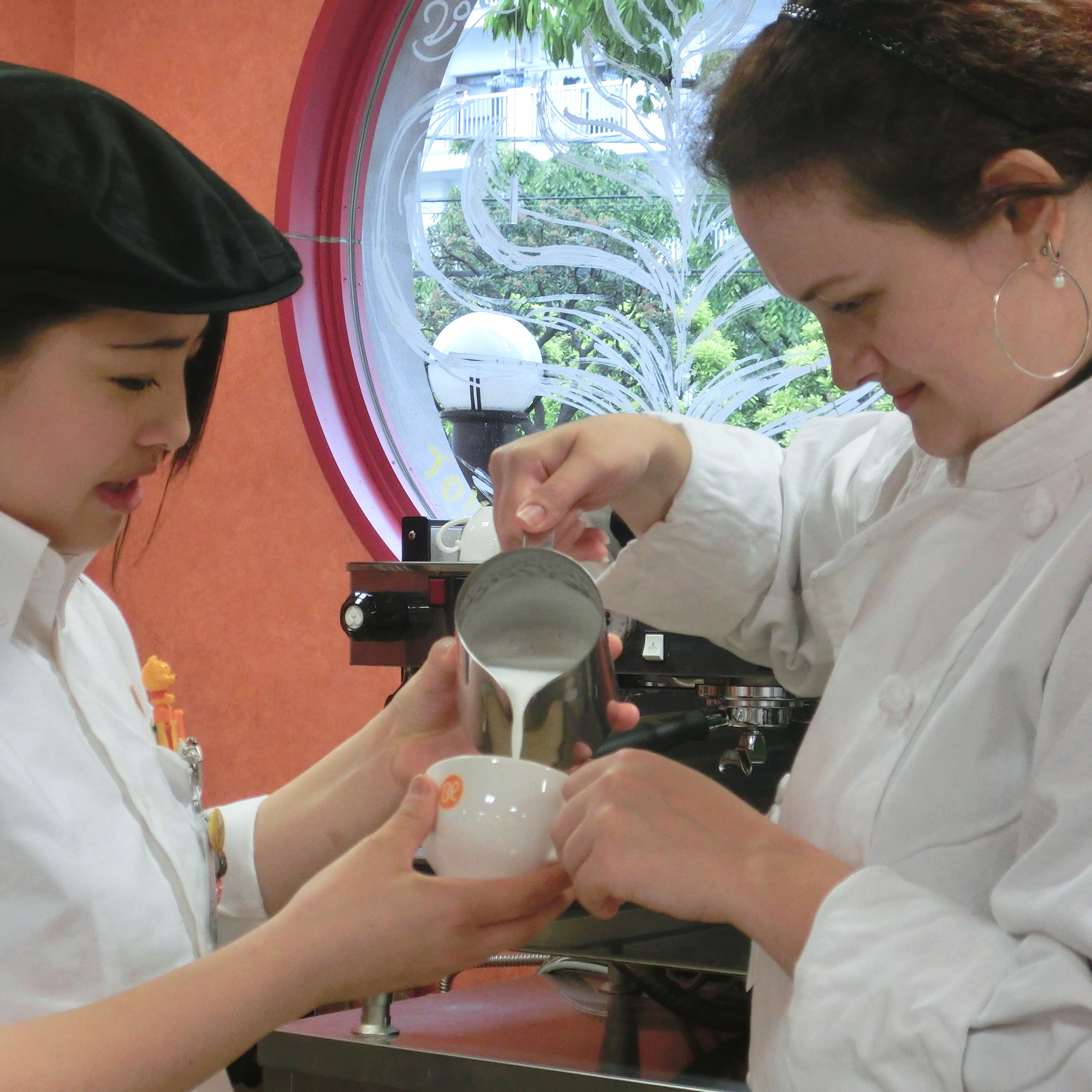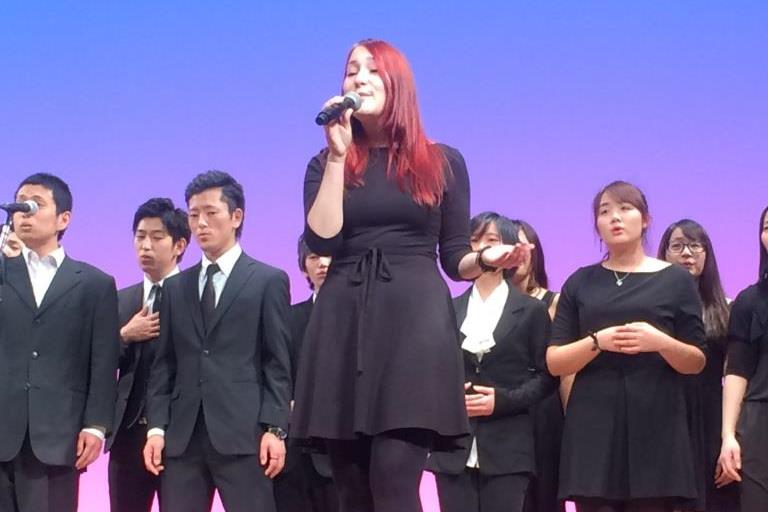 Language Partner Program with Native Japanese Students
Making the most of our position as a member of the Jikei Group of Colleges, we arrange a language partner program with native Japanese students all year round. This is a great chance to test out your Japanese skills, and you can enjoy teaching Japanese students some words of your own language or asking them about their student life.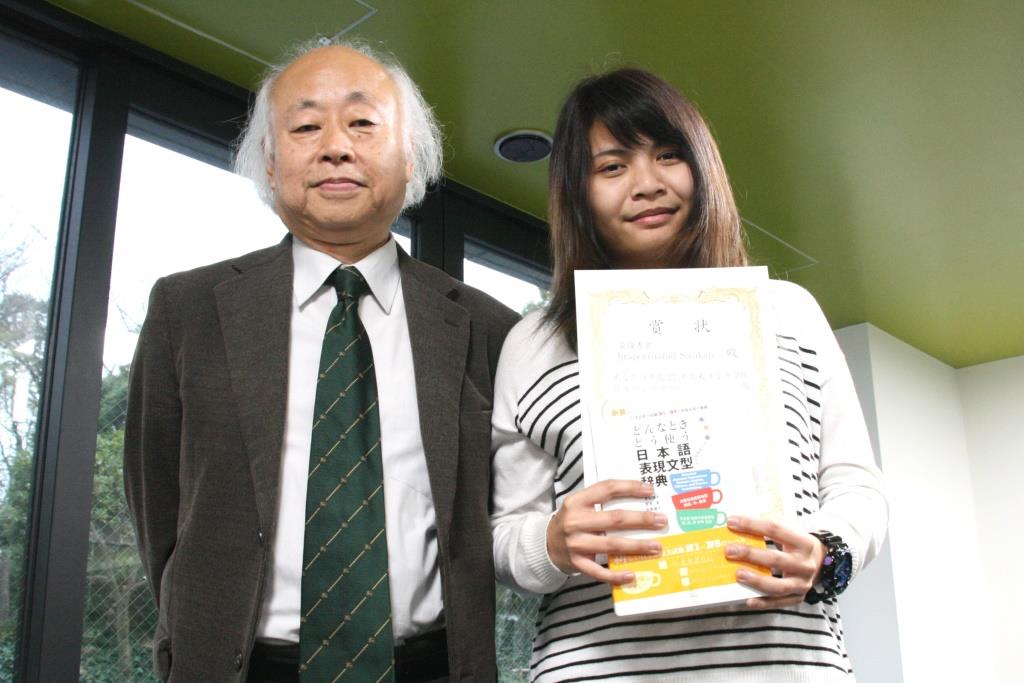 Writing Contest
There are various methods of self-expression. This is the event at which students can show the successful results of the writing class attended for the nine months from April to December, communicating their ideas to others through the written word. Students organize their thoughts and produce a piece of writing in only 45 minutes, paying attention to the correct use of manuscript paper and the difference between spoken language and written language.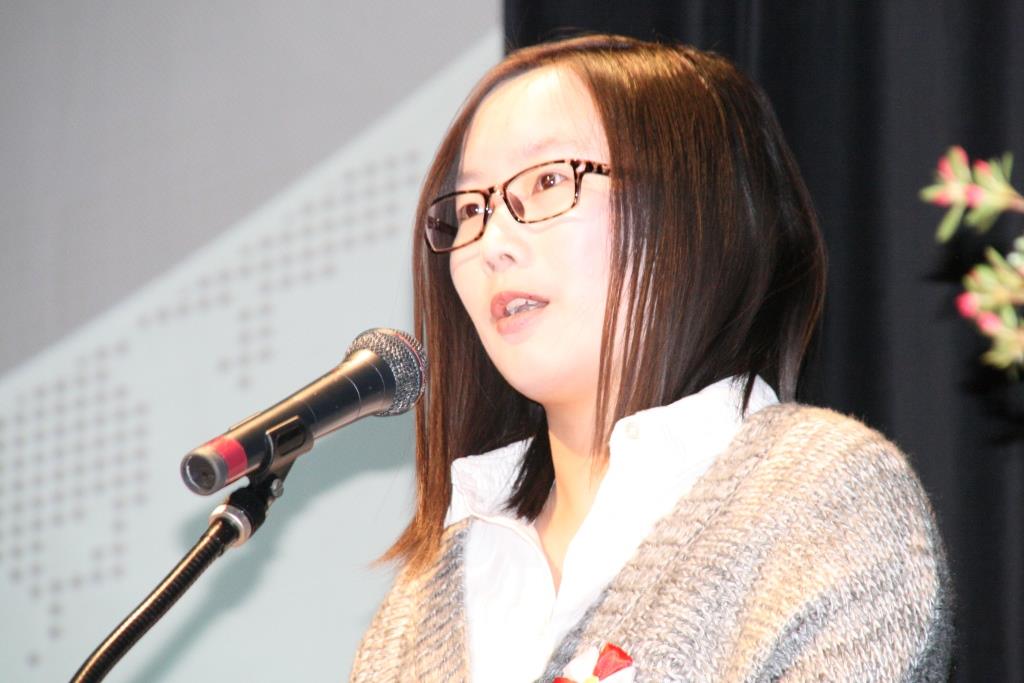 Speech Contest
After one year of study at TLS, the level of achievement attained varies from student to student. The speech contest is a stage for students to display the skills and knowledge they have gained through the year up to March. The key point is not only to display your Japanese proficiency, but also to win the hearts of the audience with an impressive presentation.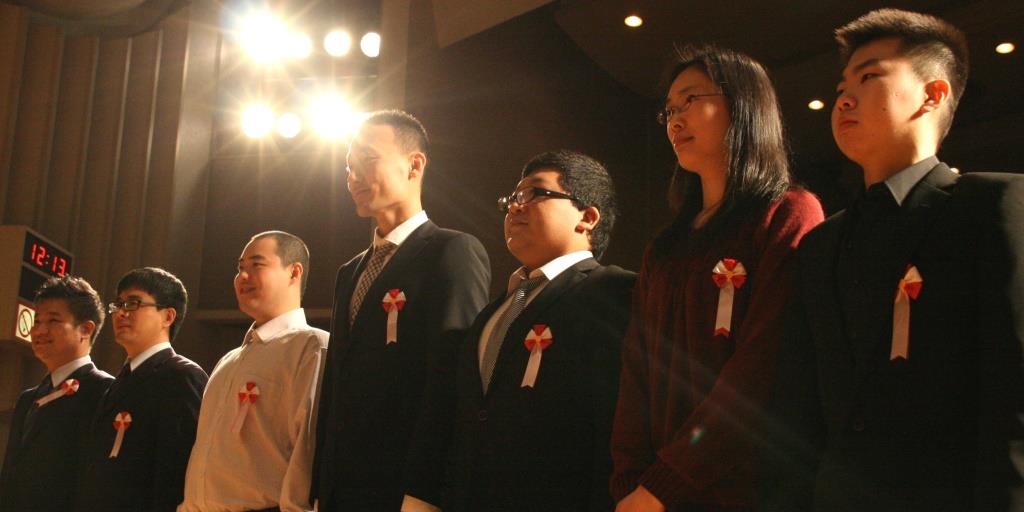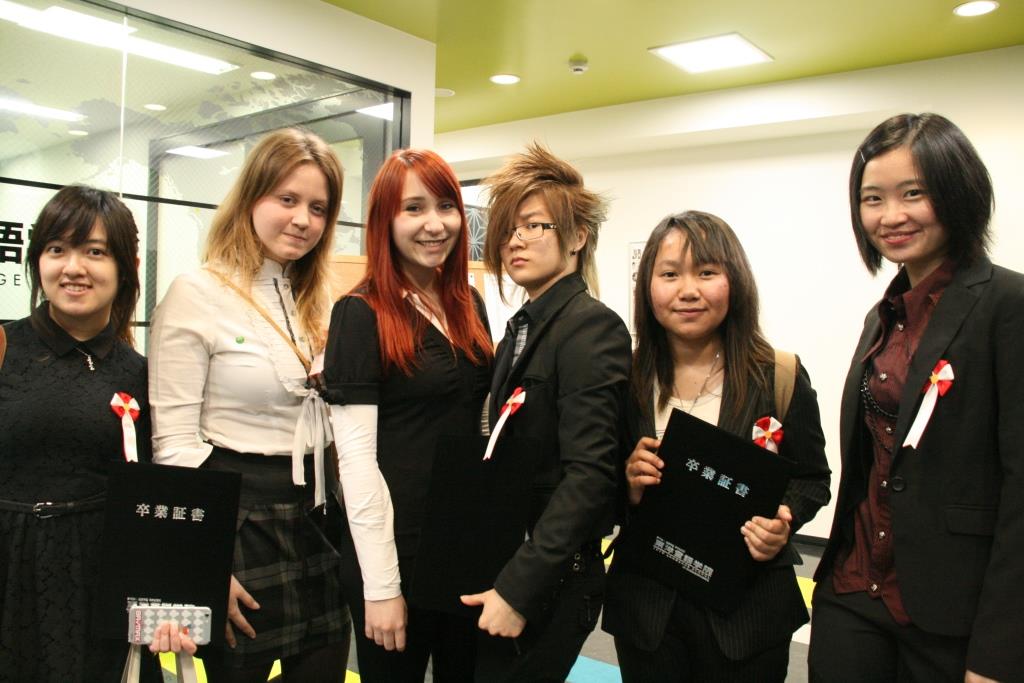 Graduation
This is the final school day for students departing to head toward their dreams.
---

〒134-0088
東京都江戸川区西葛西7-6-3 
TEL.03-5605-6211 
FAX.03-5605-7744
mailto:info@tls-japan.com