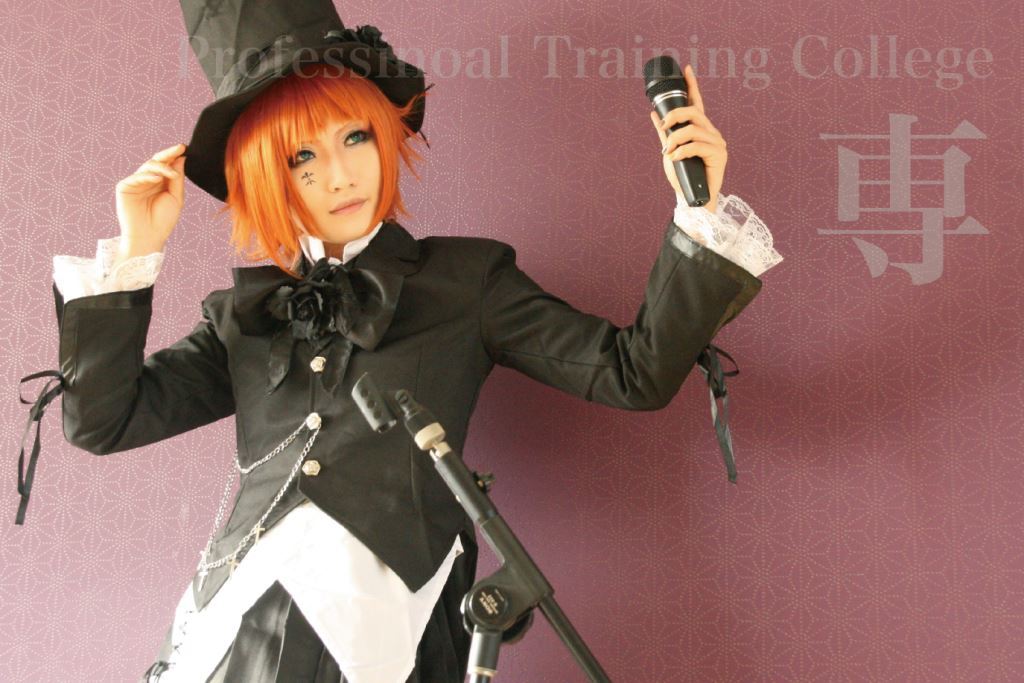 Ⅰ Overview
We can teach the study for the work that your favorite. What a wonderful expression of "make your love work for you" is! But it isn't easy to do that. It is necessary for you to prepare in advance and having the enthusiasm. You need to know what you want to study at school, or what kind of faculties you want to acquire. You must be careful to choose your most suitable school to study. Every professional training college has their own features. So with underaccording to their career advisers, you can promote your preparation adequately.
Important points of plan for professional training college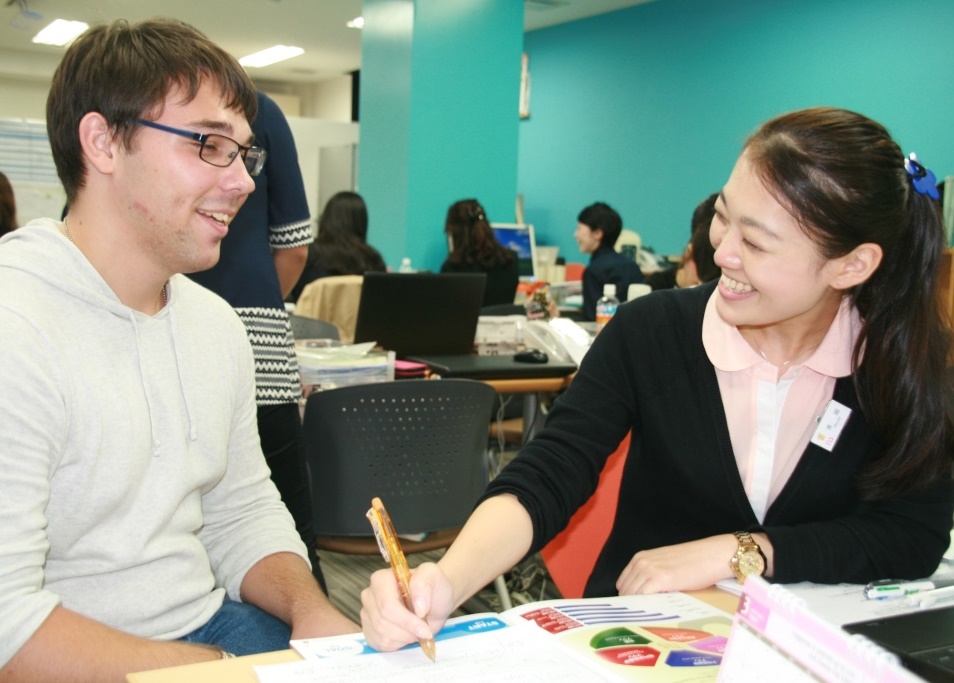 They can find your interests, and the reason of your favorite field, and show you adequate professional training college. According to your plan after college under sensitive consulting, they will try to find your best profession.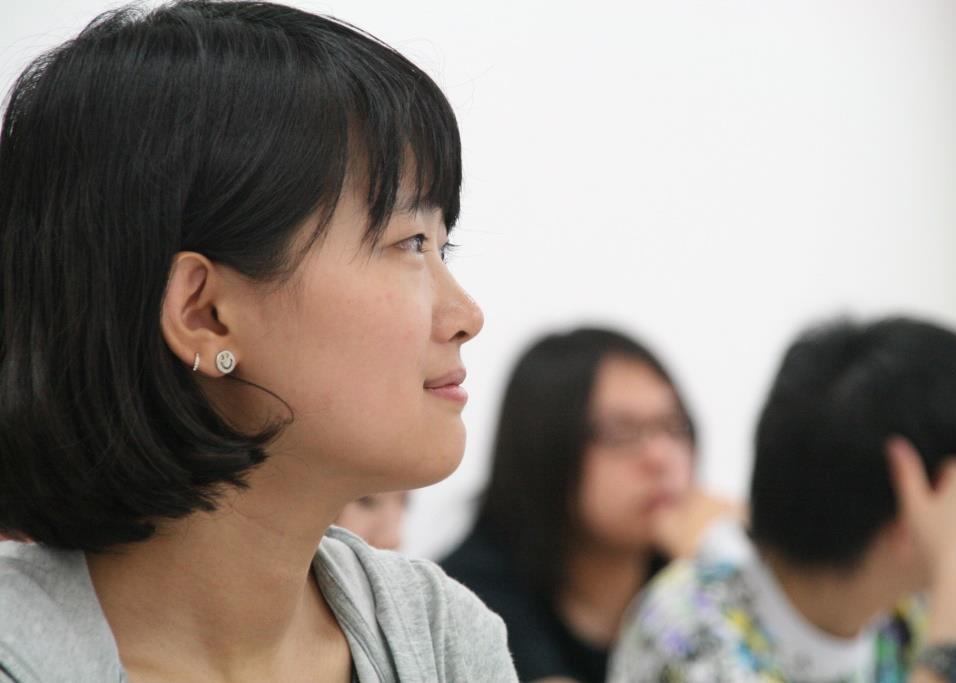 We TLS have more than 50 tie-up or designated schools. So we study not only at school but also invite professionals who can tell you about possibilities of how your study realise certain professions. We regularly open explanatory meetings according to the fields.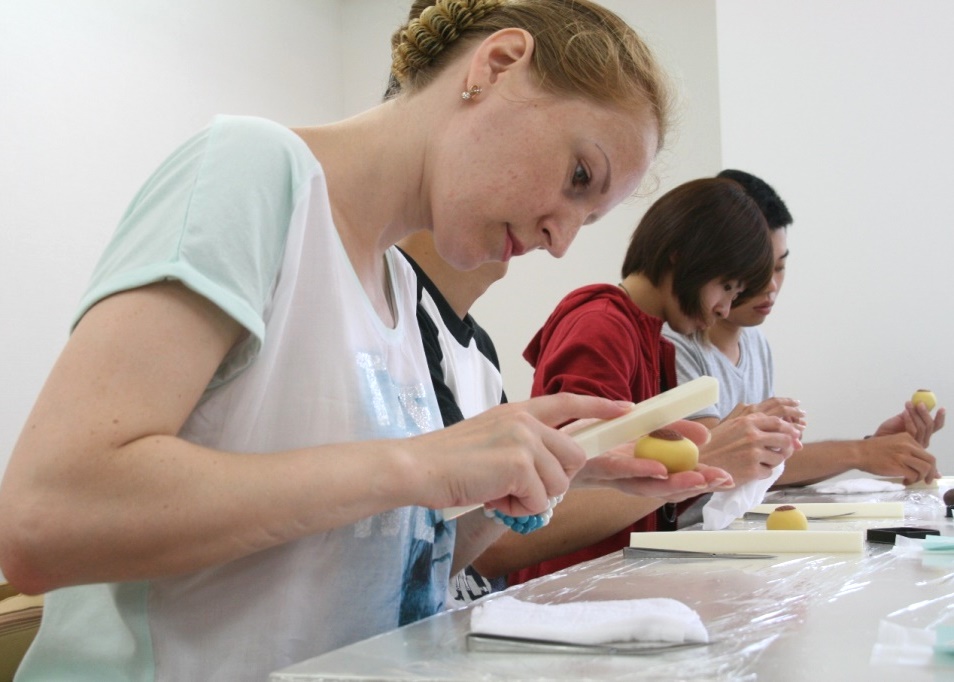 They serve only for us their original programs. As one of member schools of JIKEI GAKUEN, as we TLS can hold strong relationship with JIKEI's professional training colleges even after your going, and keep supprting.
Ⅱ Learning Plan
Ⅲ Actual results of JLPT
Japanese Language Proficiency Test(JLPT) is the biggest exam. That are held in 54 countries of all over the world. It is used not only checking your Japanese faculty but going to higher education and finding employment. It had revised to check your communication ability in 2010. Question courses are language knowledge of letters, vocaburary, grammer and reading and listening.

Approaches by TLS
The case you can communicate in Japanese, you will get to succeed to JLPT. This is our final answer after checking JLPT carefully. That's why we have been invited more than 600 Japanese natiive visitors joining our classes. By using practical Japanese what students had studied, they can develop mostly. We also serve our systems through that one can check carefully his/her Japanese ability. This will make you clear on your state of Japanese according to items or subjects. And you can consult with your class teachers on your results. Like this, you can easily check your states by yourself.
Ⅳ Student's voice
Tokyo Communication Arts
Computer Entertainment Major
Game Programmer Course

GUSEV MIKHAIL
from Moscow, Russia
Ⅴ Students' Result(March 2017)
Professional Training College
● 新東京歯科技工士学校 歯科技工士科Ⅰ部(2名)
● 東京アニメ声優専門学校 アニメ総合制作科 アフレコMAエンジニア専攻
● 東京医薬専門学校 くすり総合学科(2名)/化粧品総合学科
● 東京コミュニケーションアート専門学校
 クリエーティブデザイン科
   マンガ・イラストワールドマンガ専攻(5名)/コミックイラスト専攻(5名)
   プロダクト&インテリアワールドプロダクトデザイン専攻(2名)
   デザインワールドイラストレーター専攻/グラフィックデザイン専攻(3名)
 コンピュータエンタテインメント科 
   CG・アニメーションワールドアニメーション専攻(5名)/CG&クリエイター専攻
   ゲームワールドゲームグラフィック&キャラクター専攻(4名)/ゲームプランナー専攻
 スーパークリエーターワールドスーパークリエーター育成コース
● 東京スクールオブミュージック&ダンス専門学校 
 音楽テクノロジー科
   コンサートワールド舞台制作コース
   音楽クリエーターワールド音楽プロデューサーコース/レコーディング&PAエンジニア専攻/作曲&レコーディングエンジニアコース
● 東京スクールオブミュージック専門学校渋谷 
 音楽テクノロジー科 照明スタッフコース
● 東京ダンス&アクターズ専門学校 ダンス&アクターズ科 声優ワールド声優コース
● 東京デザインテクノロジーセンター専門学校
 ITデザイン科
   ゲームワールドゲームCGデザイン専攻/ゲームキャラクターデザイン専攻(2名)
   IT&ロボットワールドWebクリエーター専攻/プログラマー専攻
 スーパーIT科
   クリエーターワールドスーパーCGクリエーター専攻
   ロボットワールドスーパーITエンジニア専攻
● 東京フィルムセンター映画・俳優専門学校 美術・造形ワールド美術デザイン専攻
● 東京福祉専門学校 介護福祉士養成科
● 東京ベルエポック製菓調理専門学校
 パティシエ科(2名)/調理師科(2名)/カフェビジネス科カフェコース(2名)
 スイーツ&パン科
● 東京ベルエポック美容専門学校 美容師科(3名)/ヘアメイク科             etc
---

〒134-0088
東京都江戸川区西葛西7-6-3 
TEL.03-5605-6211 
FAX.03-5605-7744
mailto:info@tls-japan.com