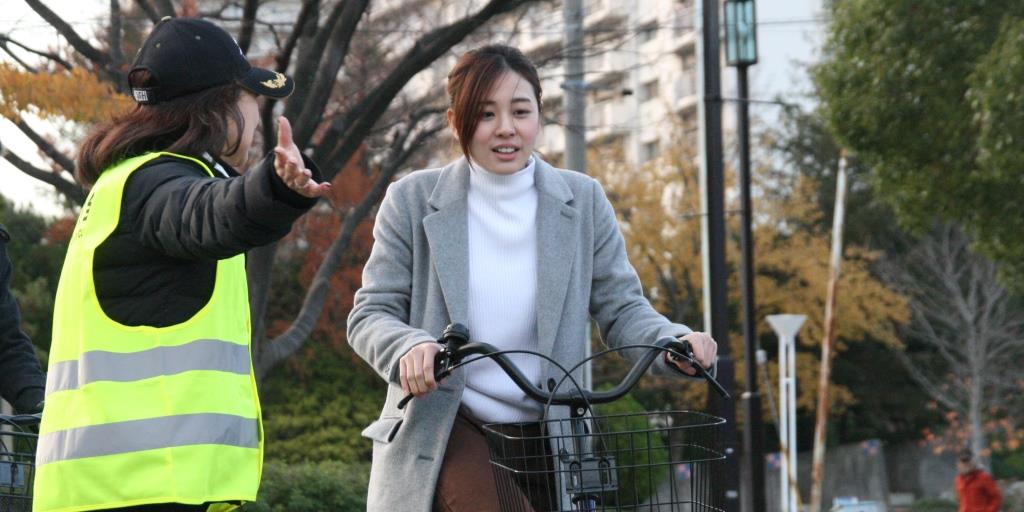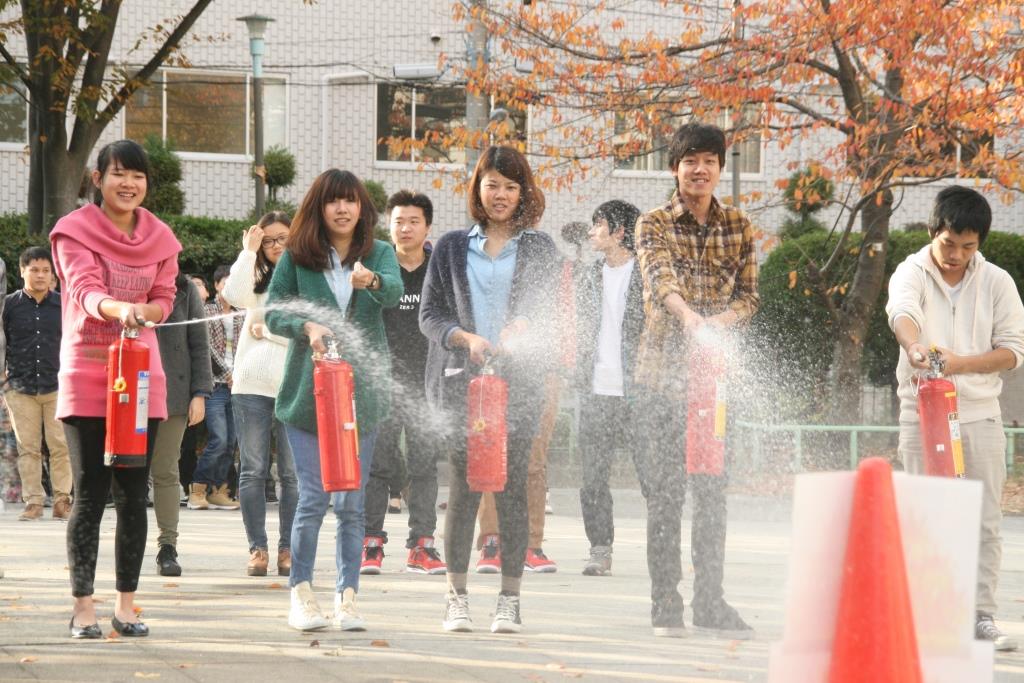 Disaster/Accident Prevention Drill
TLS conducts disaster and accident prevention drills four times a year.
Japan does have its share of natural disasters. We aim to give students peace of mind by carrying out disaster and accident prevention drills. These drills help students understand the characteristic features of natural disasters, the possible scenarios, and precautions which should be taken.
In addition, the number of traffic accidents has been increasing recently, due in part to the difference in traffic rules between Japan and other countries. In the drills, we give information about traffic rules in Japan and look at case examples from the past, enhancing students' awareness of road safety.
Important things in case of an emergency disaster
It is most important in case of an earthquake disaster to get information and make contact and report your situation to your family.
Please utilize us for it. Information gathers to school easily and it is easy to make subsequent judgment.
Please make contact to us as soon as possible so that we can report your condition to your family.
Toyo Language School disseminate information in emergency by following means.
24-hour Support System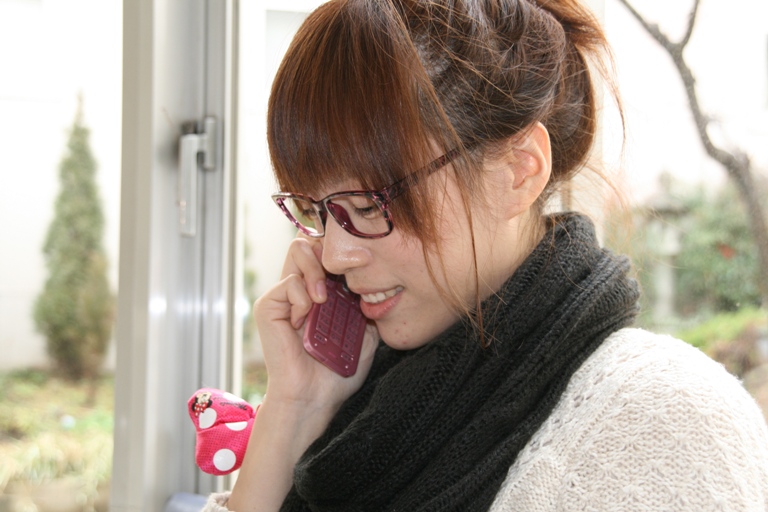 The school has a 24-hour emergency contact number to deal with emergency situations.
Staff are also able to respond immediately to situations such as traffic accidents or illness at night.
---

〒134-0088
東京都江戸川区西葛西7-6-3 
TEL.03-5605-6211 
FAX.03-5605-7744
mailto:info@tls-japan.com