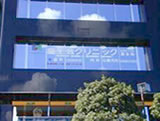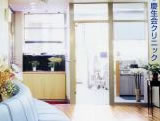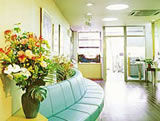 A comprehensive health support system with our affiliated hospital!
Our school's affiliated hospital, "Keiseikai Clinic," provides full health support for each student. Its specialist departments are internal medicine, general dentistry. No fees are paid by TLS students. Feel free to consult the hospital for information even if the problem lies outside their specialist fields. They can provide referral forms to reputable hospitals.
After making an appointment, bring your school ID card, health insurance card, and medical care request card, which is issued by the TLS office.
※ Except for temporary visas (as a health insurance card cannot be issued)
※ Some treatments, such as at esthetic clinics, are not covered by health insurance.Please ask for more information.
Getting to the Hospital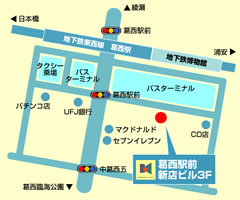 Keiseikai Clinic
江戸川区東葛西6-2-7新店ビル3階
TEL:03-3688-6181 [ 歯科直通 ]
TEL:03-3689-7323 [ 内科 / 心療内科]
URL:http://www.keiseikai-jp.com/ (内科/歯科)
---

〒134-0088
東京都江戸川区西葛西7-6-3 
TEL.03-5605-6211 
FAX.03-5605-7744
mailto:info@tls-japan.com