Homestay program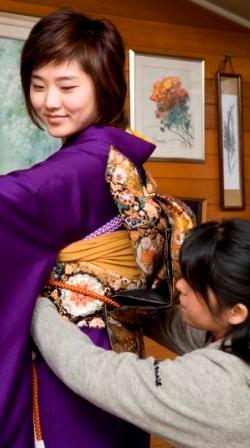 I want to have more opportunities to speak Japanese.
I want to live in a native Japanese environment.
I want to make friends with Japanese people.
I want to experience Japanese culture and customs through actual everyday life.
We often hear such opinions from students studying in Japan. A homestay is the best way to fulfill these students' wishes. It is not widely known that you can experience a homestay here in Japan. But actually the number of both host families and homestay guests is increasing year by year. Many foreign homestay guests are able to improve their Japanese language skills and experience Japanese culture firsthand.
TLS recommends the homestay program so that international students can enjoy a fulfilling student life in Japan.
The "Homestay in Japan!" program, affiliated with TLS, has about 1,500 host families registered and offers extensive support for a rewarding homestay with the motto, "Each host family and each student is important to us."
How about experiencing a homestay with us to further improve your Japanese skills?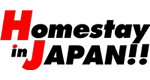 ---

〒134-0088
東京都江戸川区西葛西7-6-3 
TEL.03-5605-6211 
FAX.03-5605-7744
mailto:info@tls-japan.com