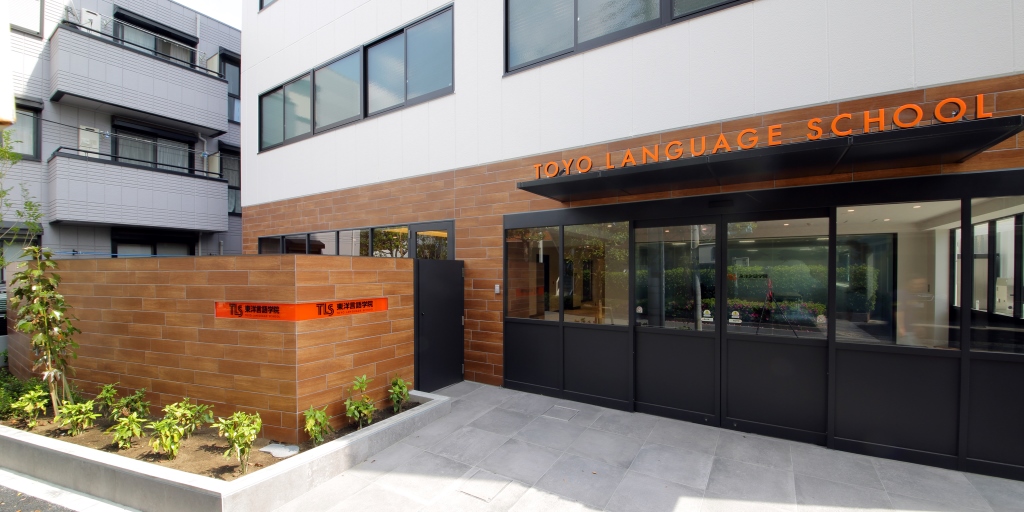 Ground Floor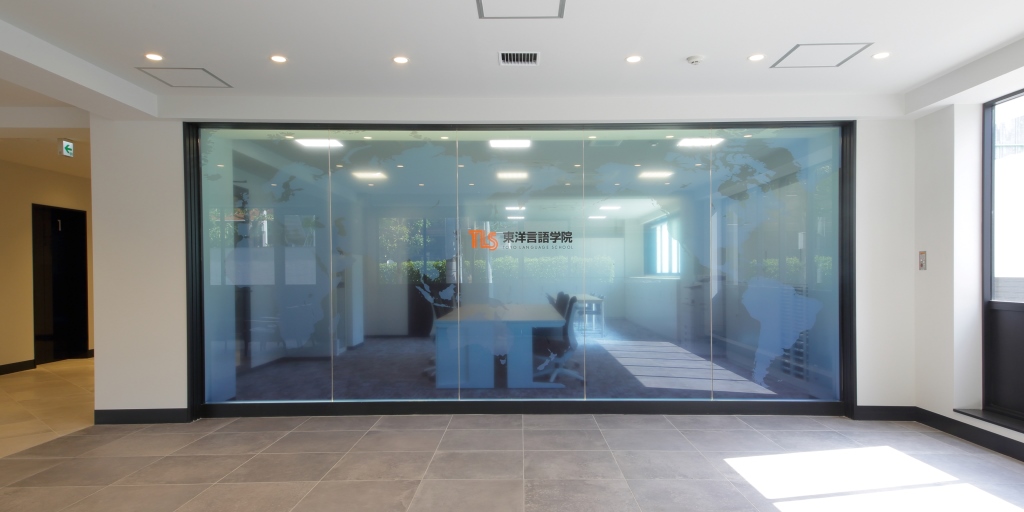 Administration-Staff room
The first thing you see after entering the building is the Administration/Staff room. Just like in the main building, one of the walls is made of glass, so the visitors and the staff can see each other. This embodies the school's motto, "Let's greet each other with a smile today as well!"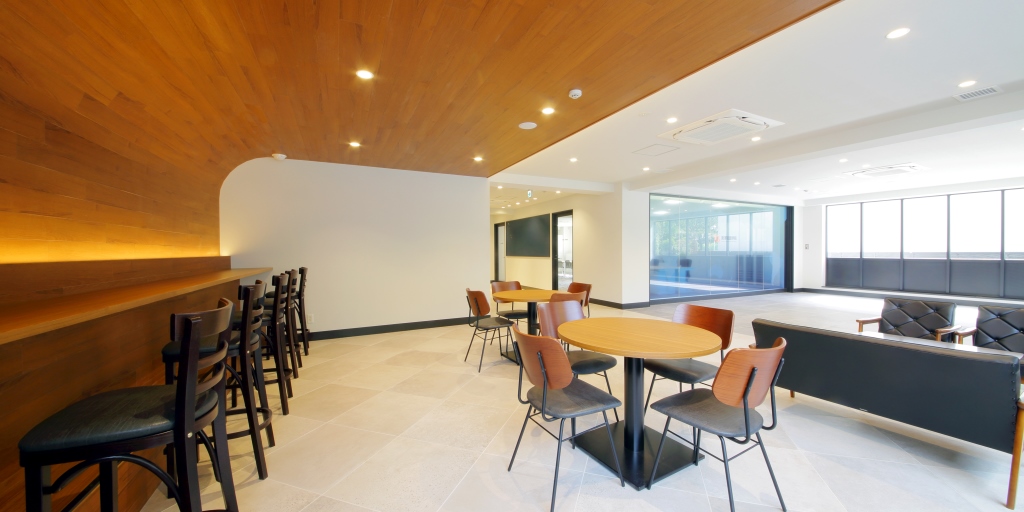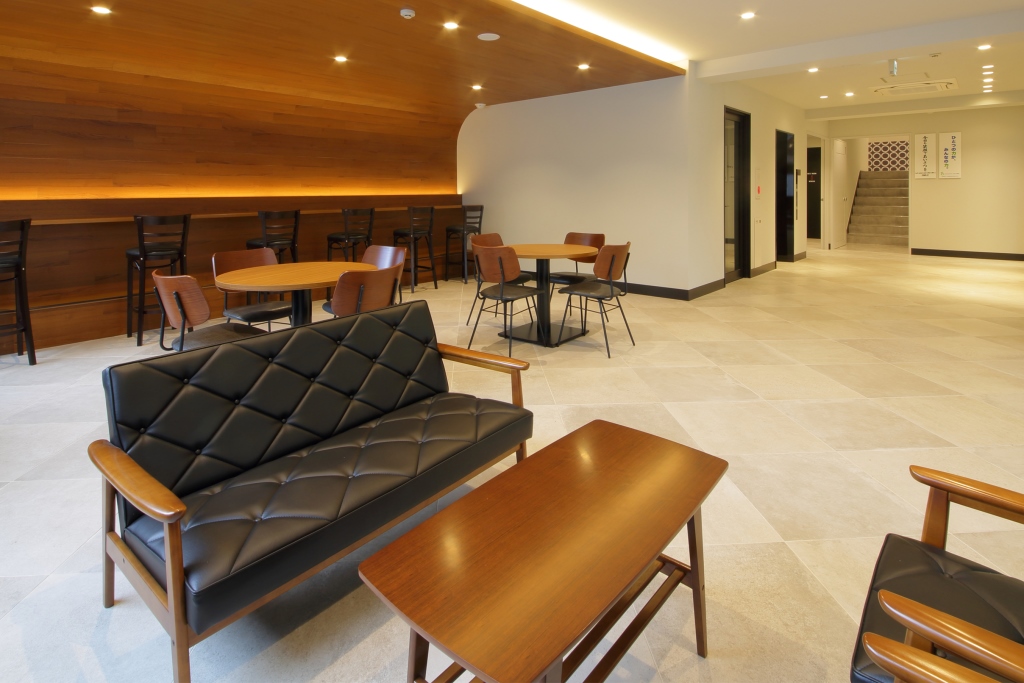 Entrance hall
This second building is meant to be the school's "Student Union". It's a place for relaxing and interaction. It was designed to provide a calm place and make you feel that you want to go to school.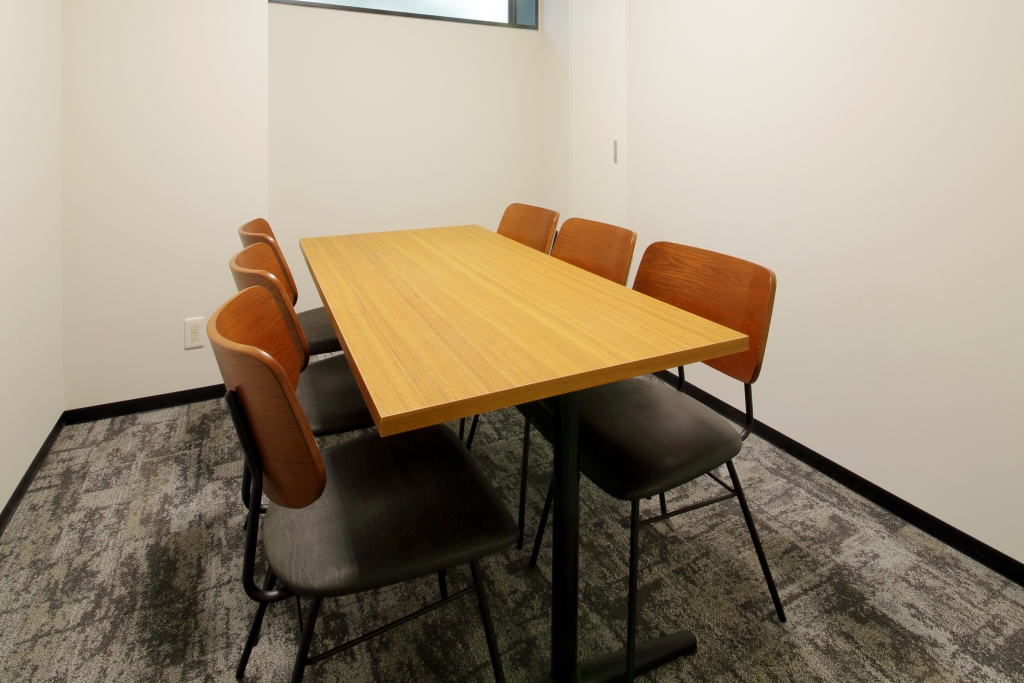 Meeting room
There is meeting room in the second building too. This room is important for student guidance counseling for university or job hunting interviews.
First floor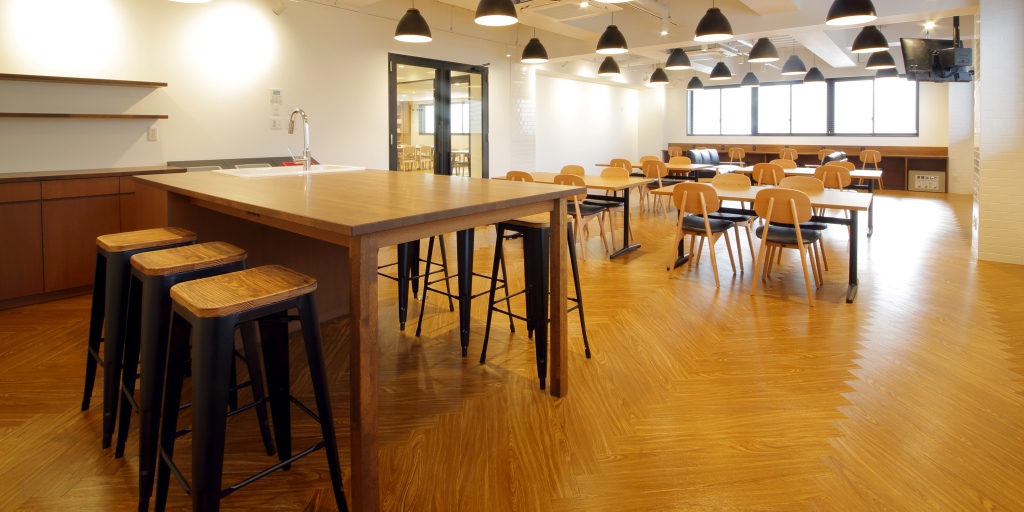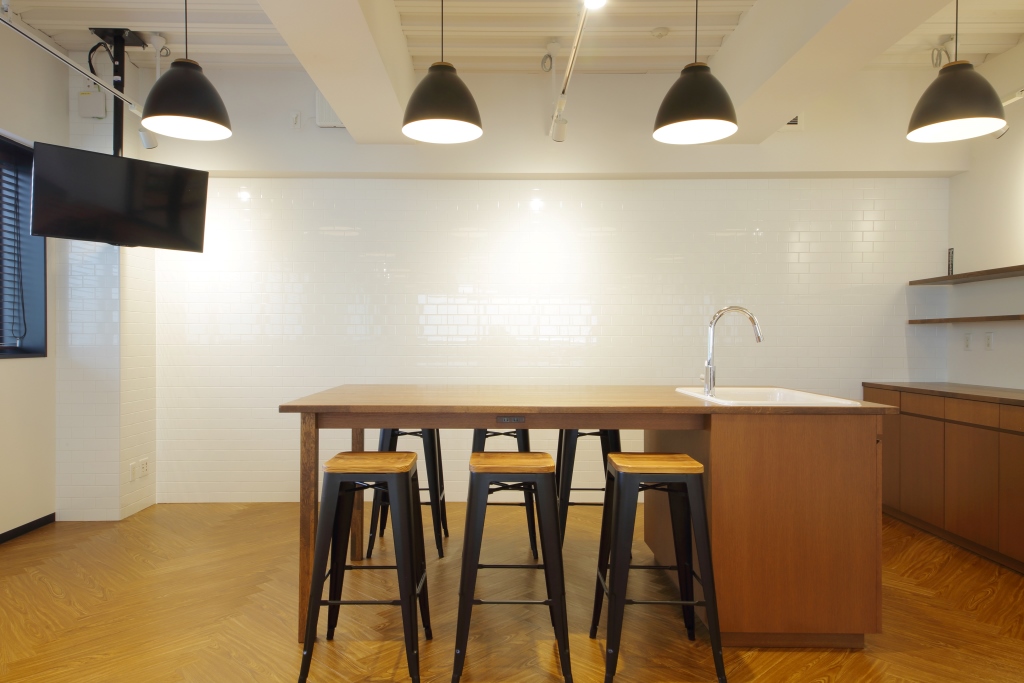 Student rest area
This place is for students to spend time with their friends and fellow students. They can relax in a place which almost feels like a cafe. The kitchen isn't just for the students to have their meals, but it will also have an important role during events.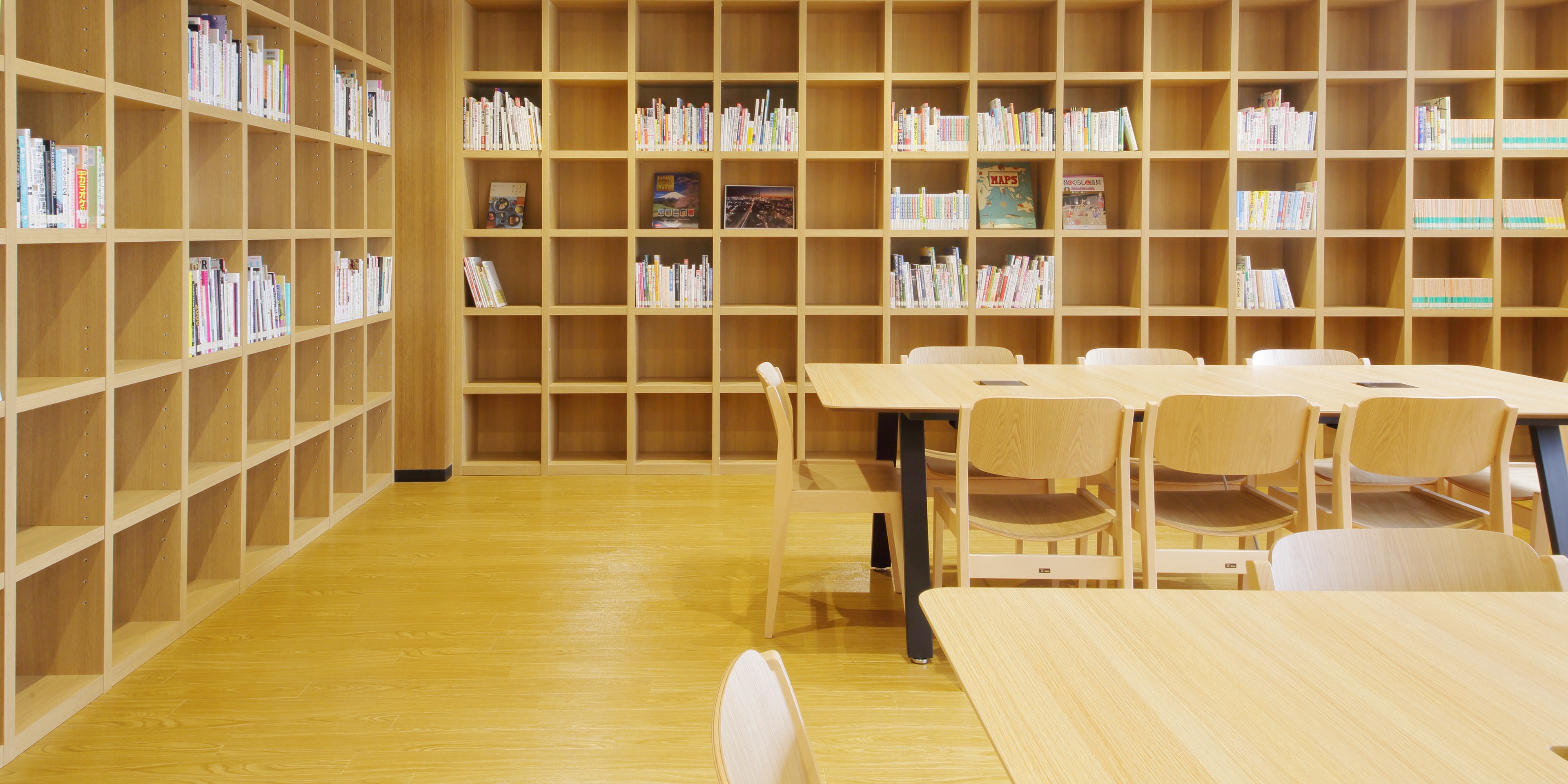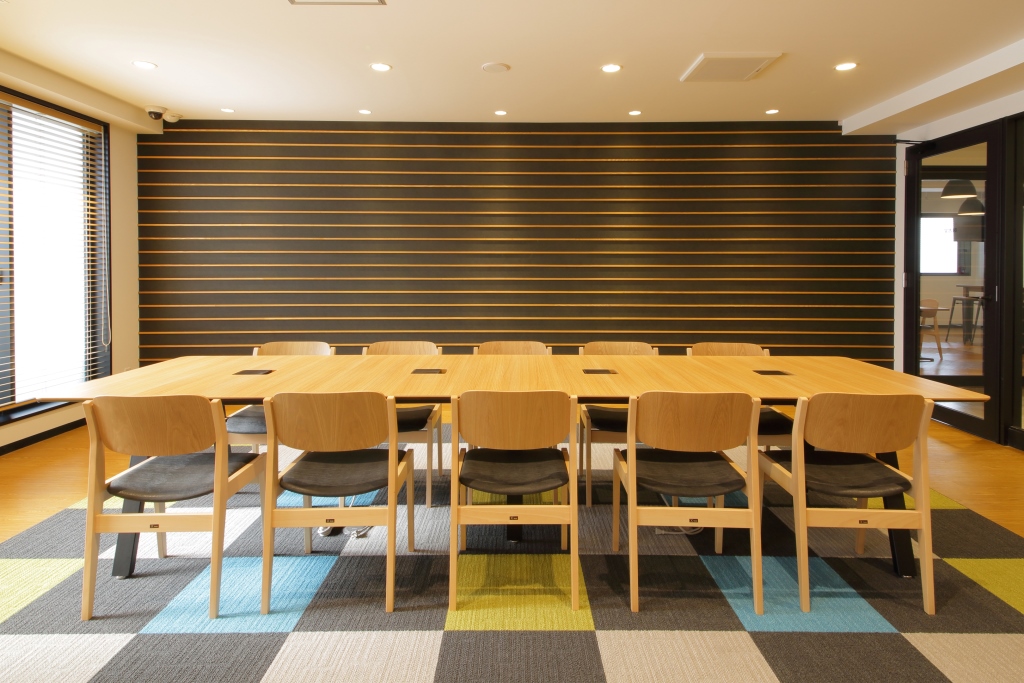 Library
The library is next to the Student rest area. There are many books the students can read to help them with their future plans.
2F-4F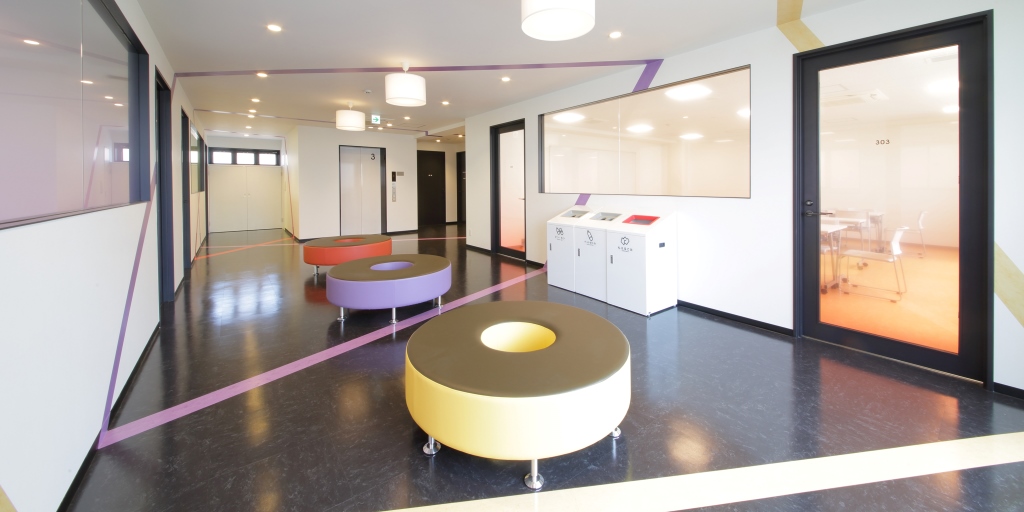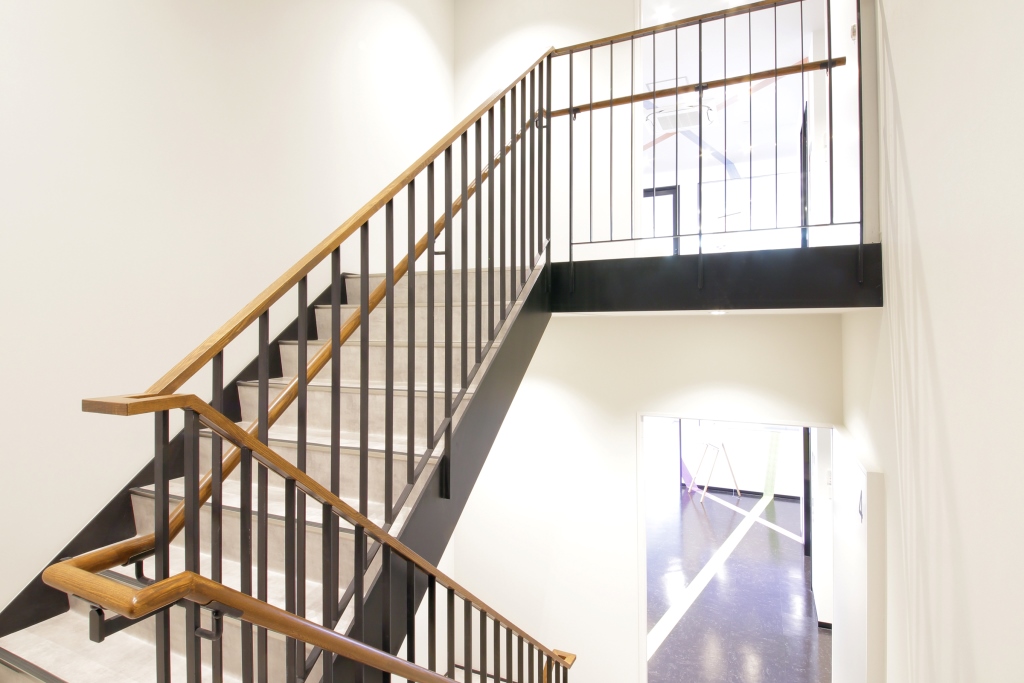 The space in front of the classrooms also play a significant roll. Every floor has a different design to make conversations comfortable during breaks. Moreover, the whole floor is bright due to the windows at eye-level.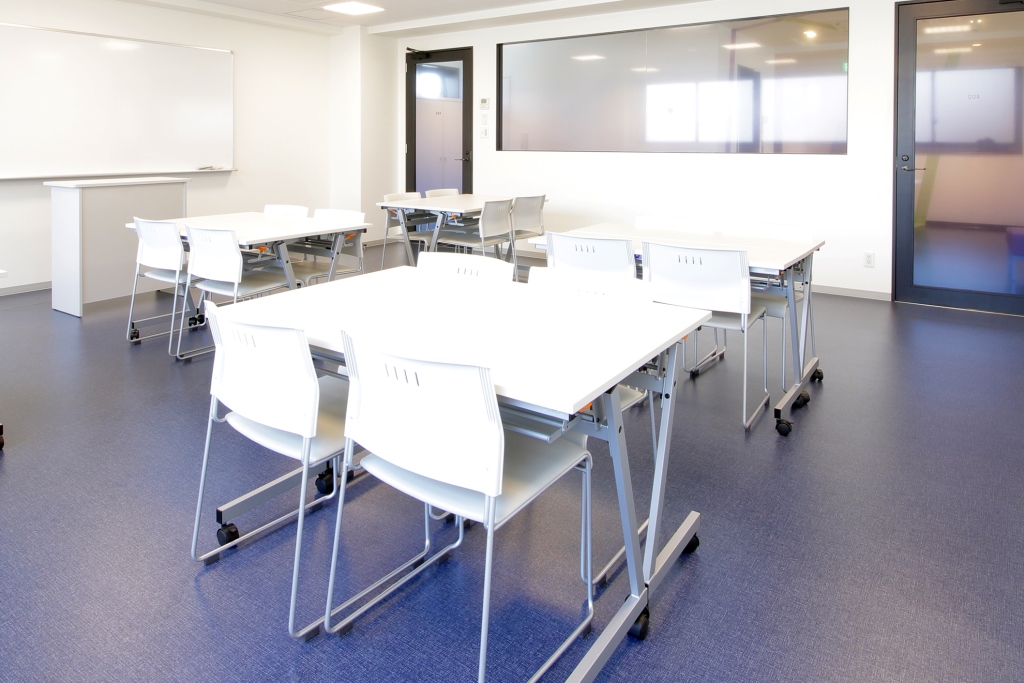 Classroom
There are 9 classrooms in total. Just like in the main building, it's possible to change how the chairs and tables according to the theme of the lesson. The teachers make it possible to study Japanese while always keeping in mind the different forms of communication.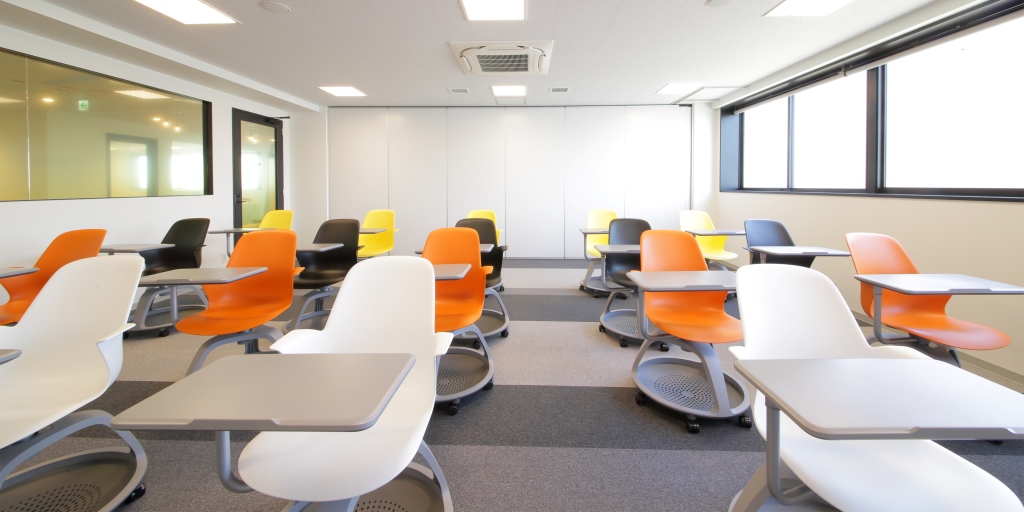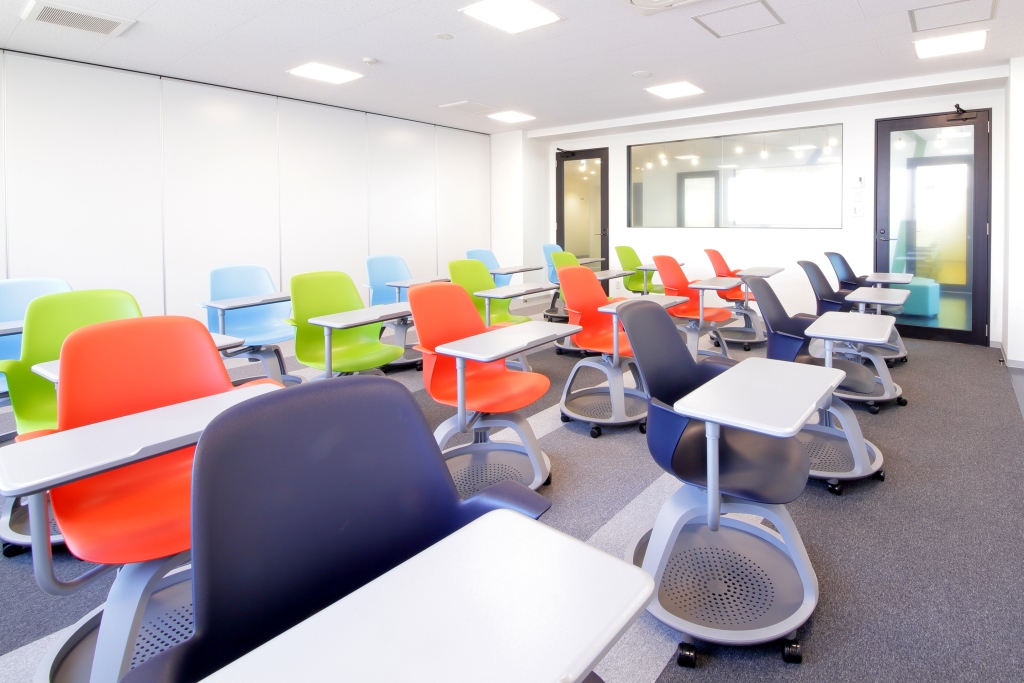 ICT Classroom
This is the classroom for creative learning, groupwork and ICT, keywords in education that have recieved a lot of attention lately. We are constantly developing both the way we teach at TLS and the way students study.
---

〒134-0088
東京都江戸川区西葛西7-6-3 
TEL.03-5605-6211 
FAX.03-5605-7744
mailto:info@tls-japan.com