1F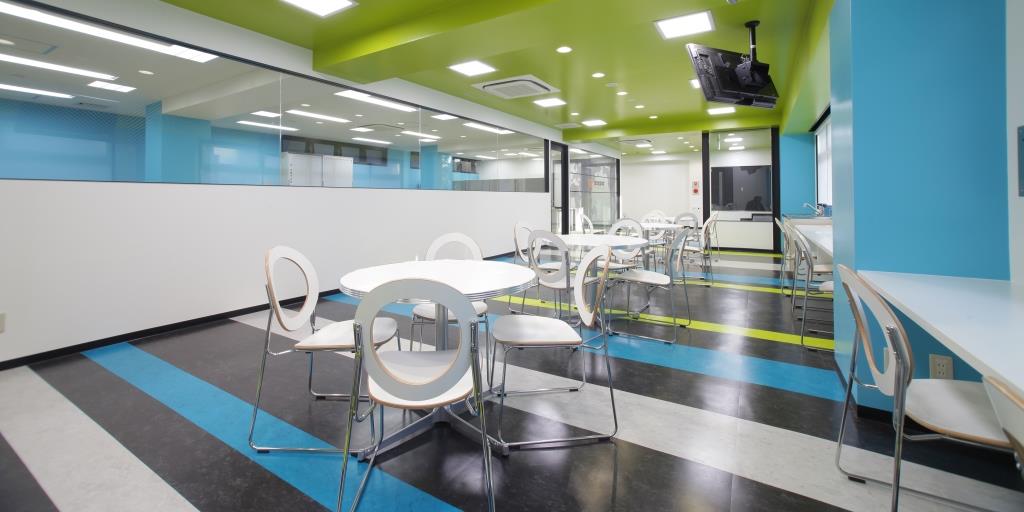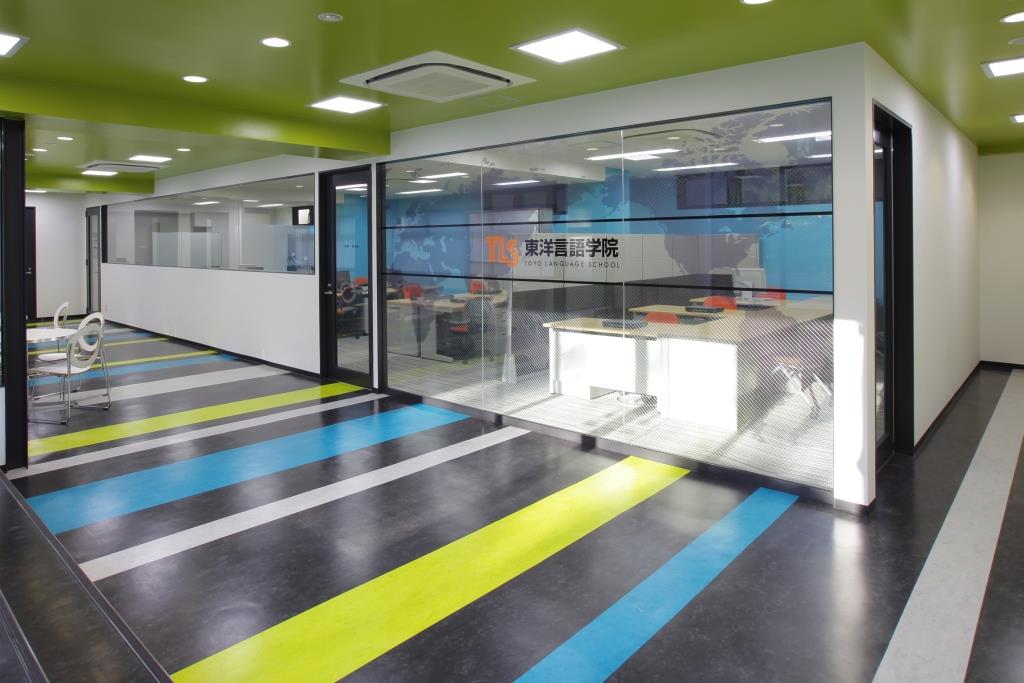 Students' Hall
Always filled with the smiling faces of students, the students' hall is a lively space where students can eat or simply chat with friends. You can also use Internet, wireless LAN and printer.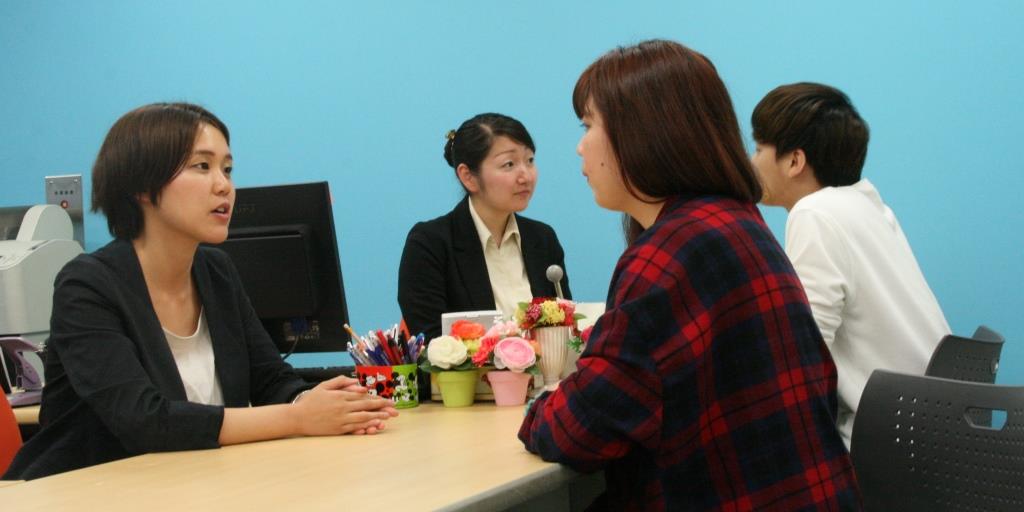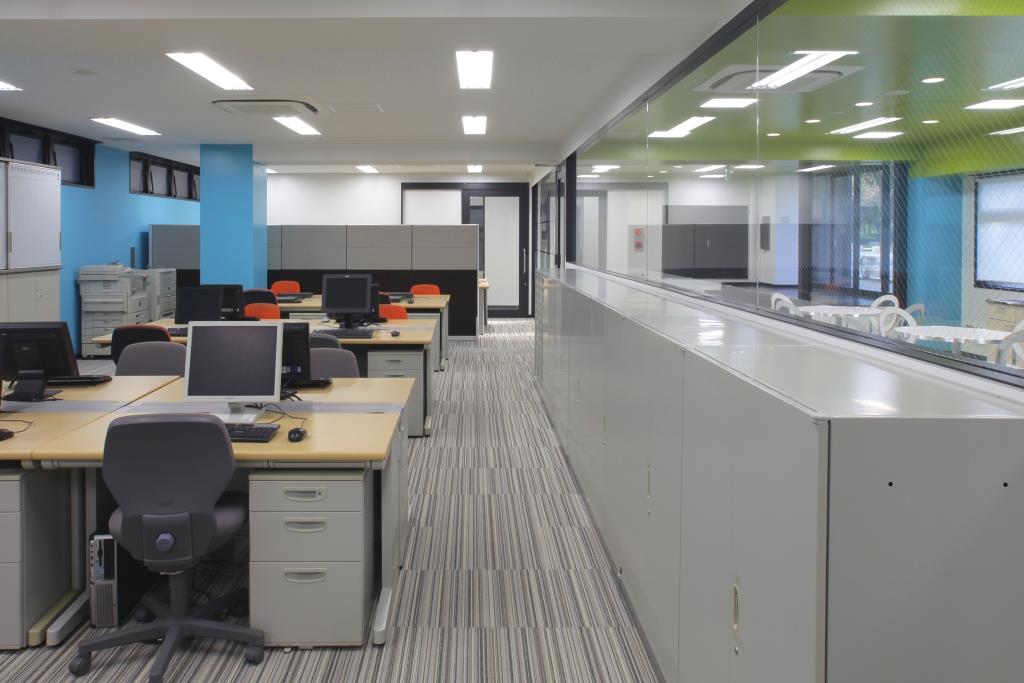 School Office
We offer support for visa acquisition, school fees, and dormitory fees. You can get advice in English and Chinese, if you are not confident in Japanese.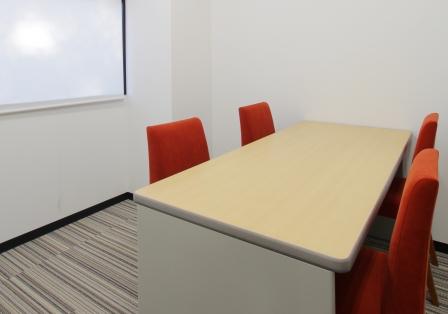 Guest Room
This room is for the guests, but the students can use it for the practice of interview.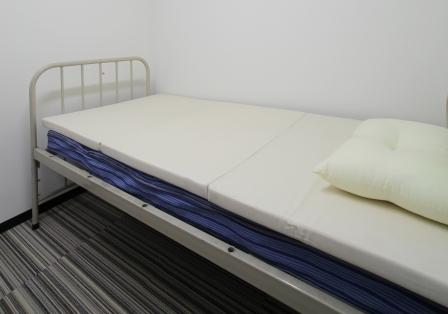 Infirmary
When you are under the weather, you can take a rest lying on the bed. Our school affiliates with "Keiseikai Clinic" of Jikei Gakuen, the specialist of which are internal medicine and dentistry. The students of TLS can see a doctor without any fees. We also provide a health diagnosis once a year to support your health condition.
2F-4F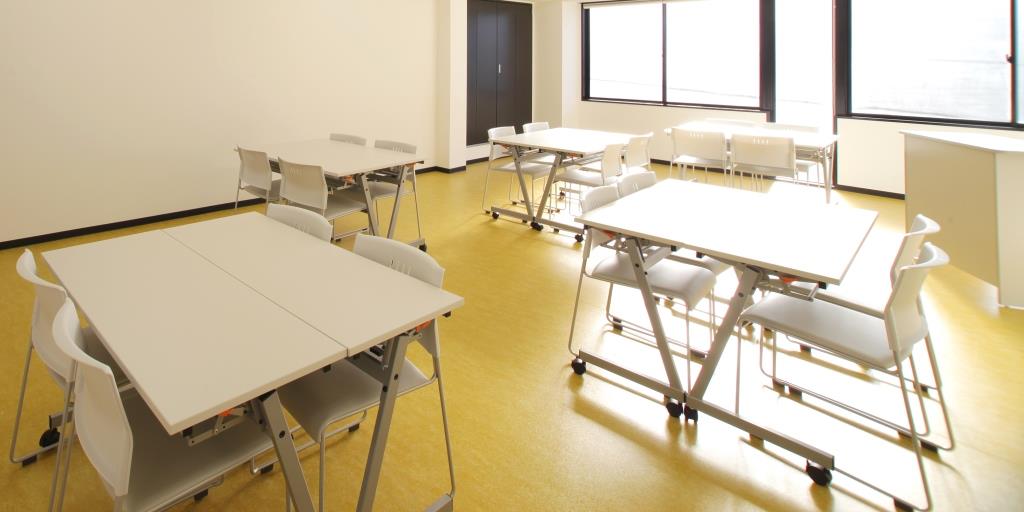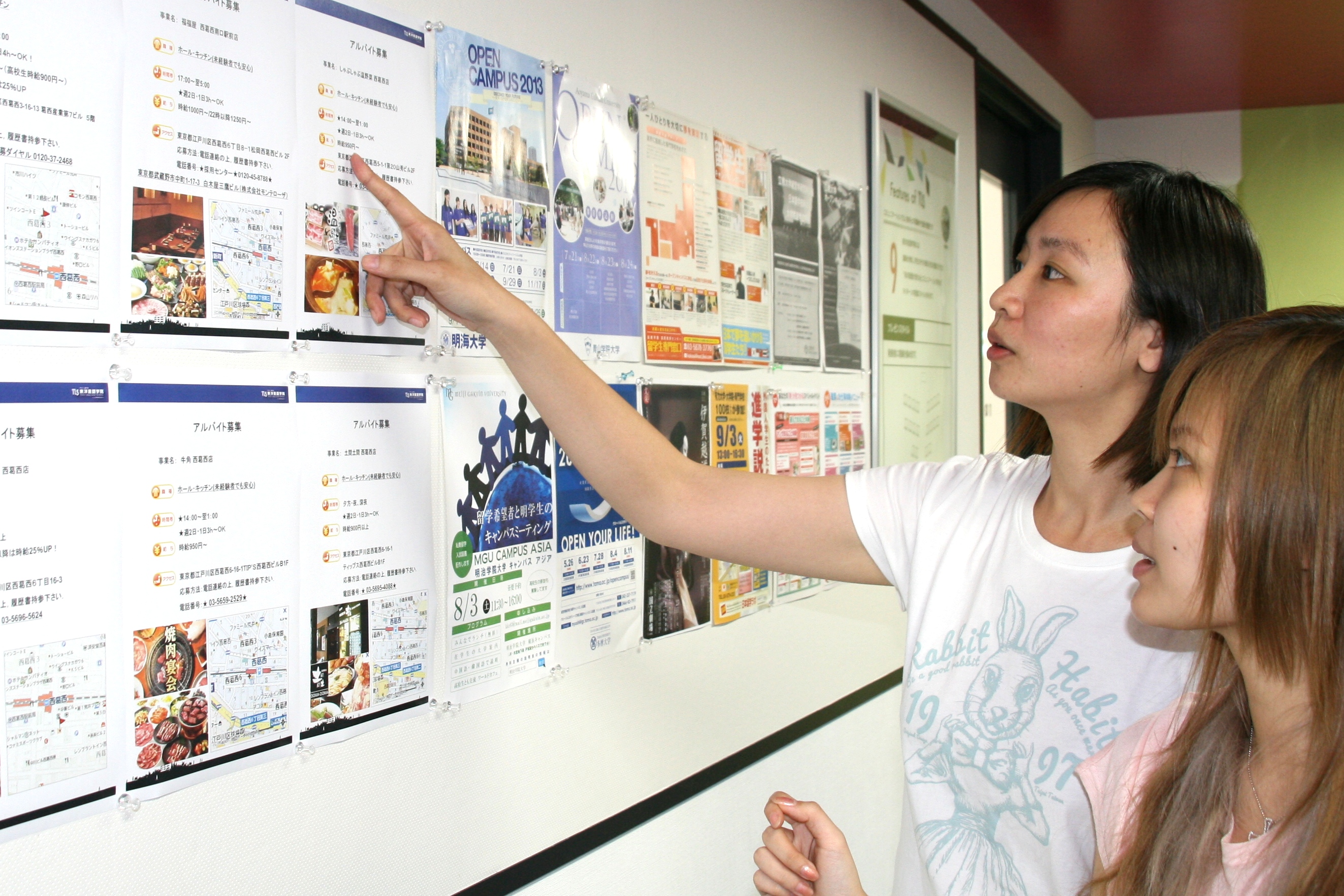 Bulletin Board
Various kinds of information, such as attendance rates, visa-related news, and events held in miscellaneous schools are listed on the bulletin board. Students pay particular attention to the job openings displayed here. Job information is divided into "Regular Employees" and "Part-time Jobs".
And also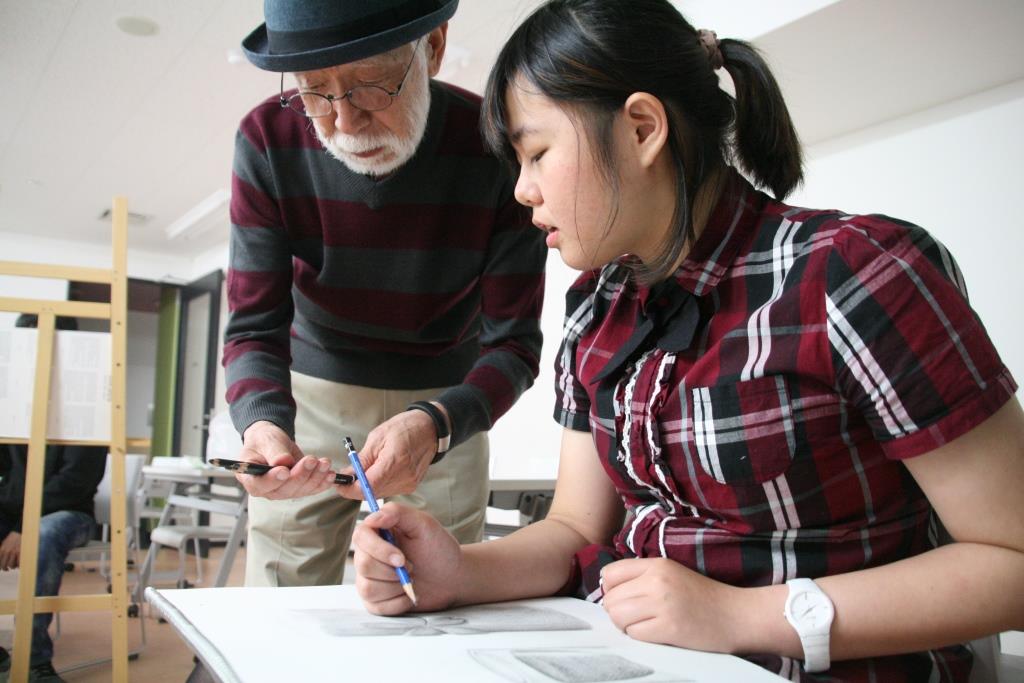 Art Room(201)
Improvement in drawing skills is essential for admission to an art university. TLS has an art room in the school and we offer an Art for University Course. Why not try to enter the university of your choice with our reliable and experienced teachers?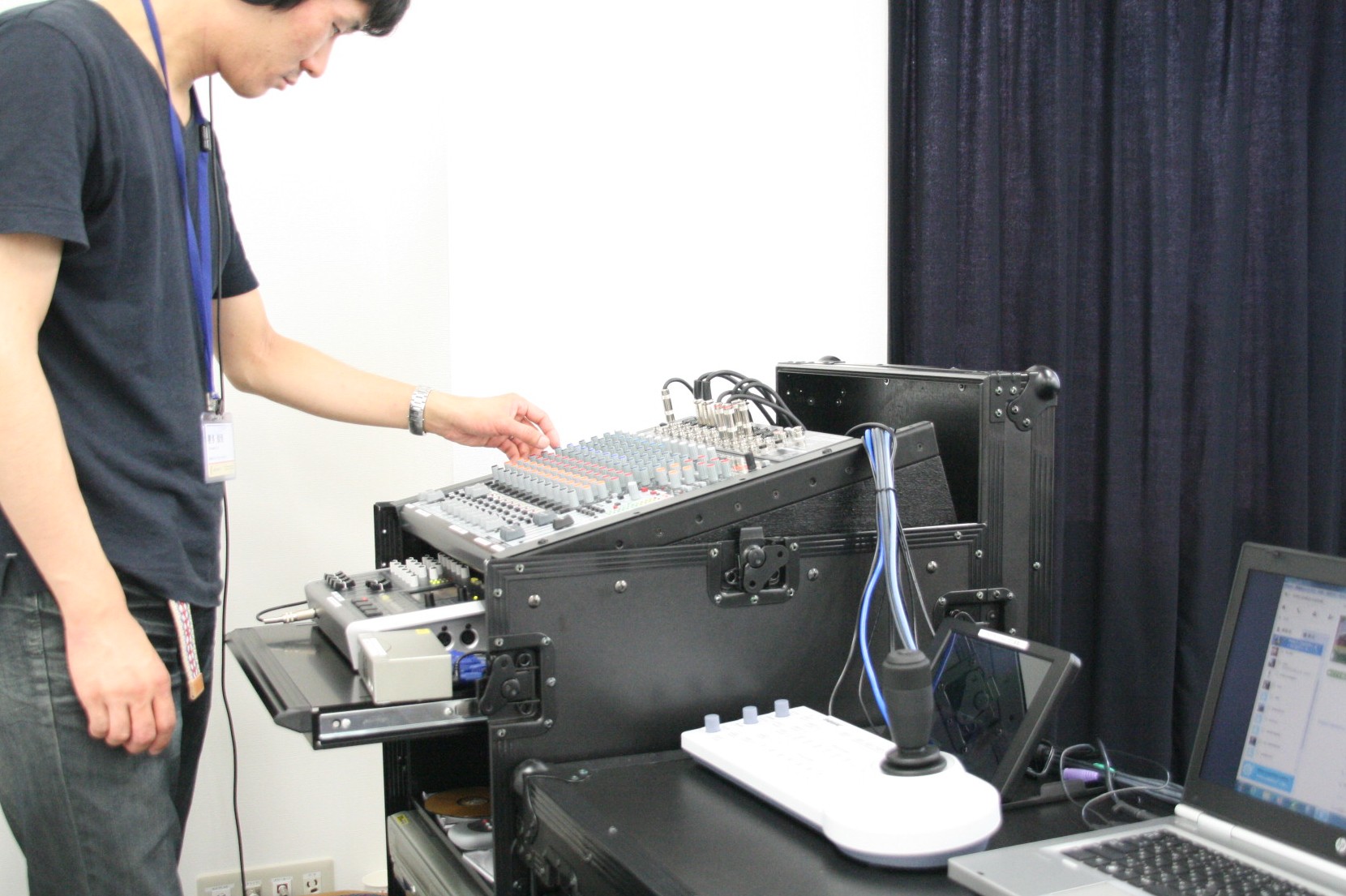 Studio Room(403)
Using the Internet environment, the students can experience a simulated lesson and so on even before they come to Japan.
5F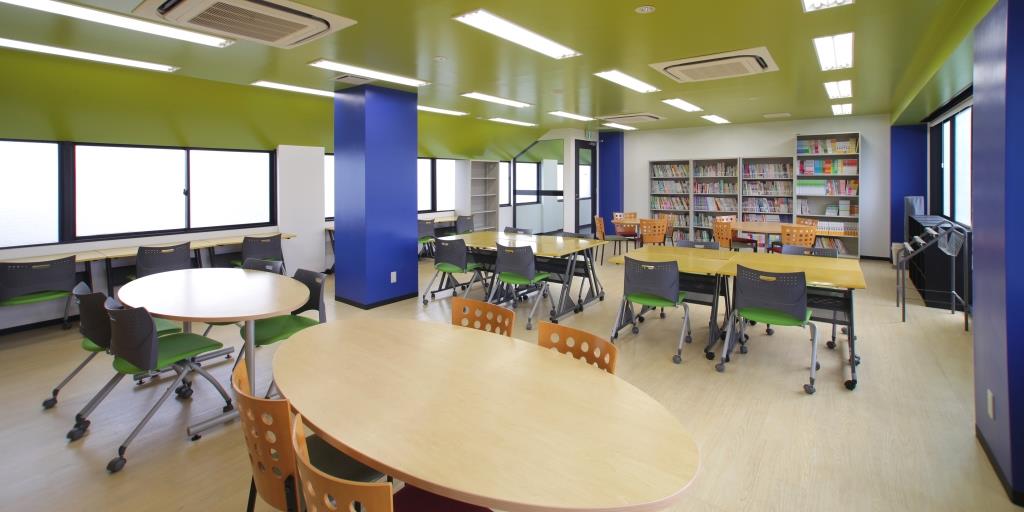 Library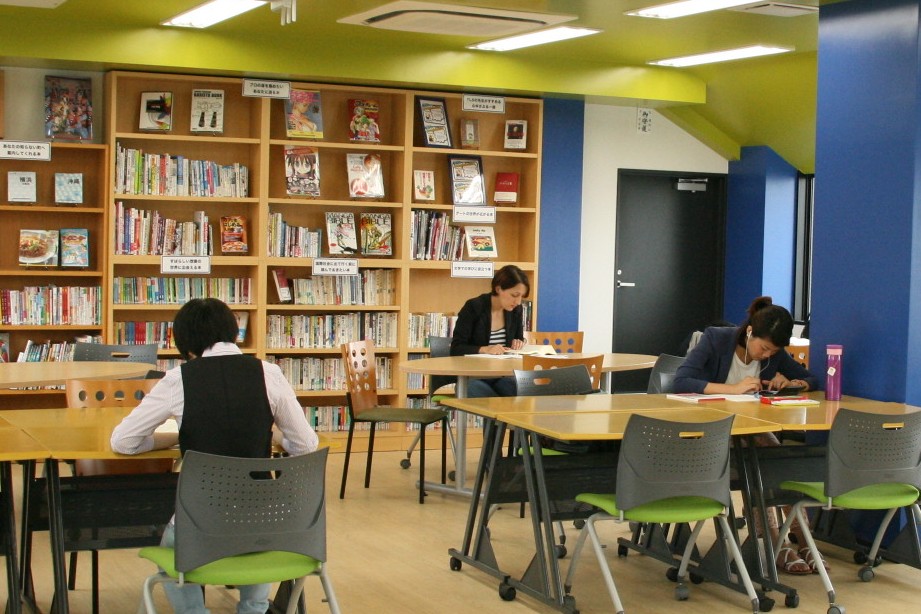 The library is a space for students to concentrate on studying outside class hours. We have information on professional training colleges, universities, and graduate schools all over Japan, and in particular the Kanto area. The first step toward entering a school/university is to gather information. So get all your materials together and, with the help of our friendly staff, let's make the necessary preparations for advancing to higher education.
---

〒134-0088
東京都江戸川区西葛西7-6-3 
TEL.03-5605-6211 
FAX.03-5605-7744
mailto:info@tls-japan.com