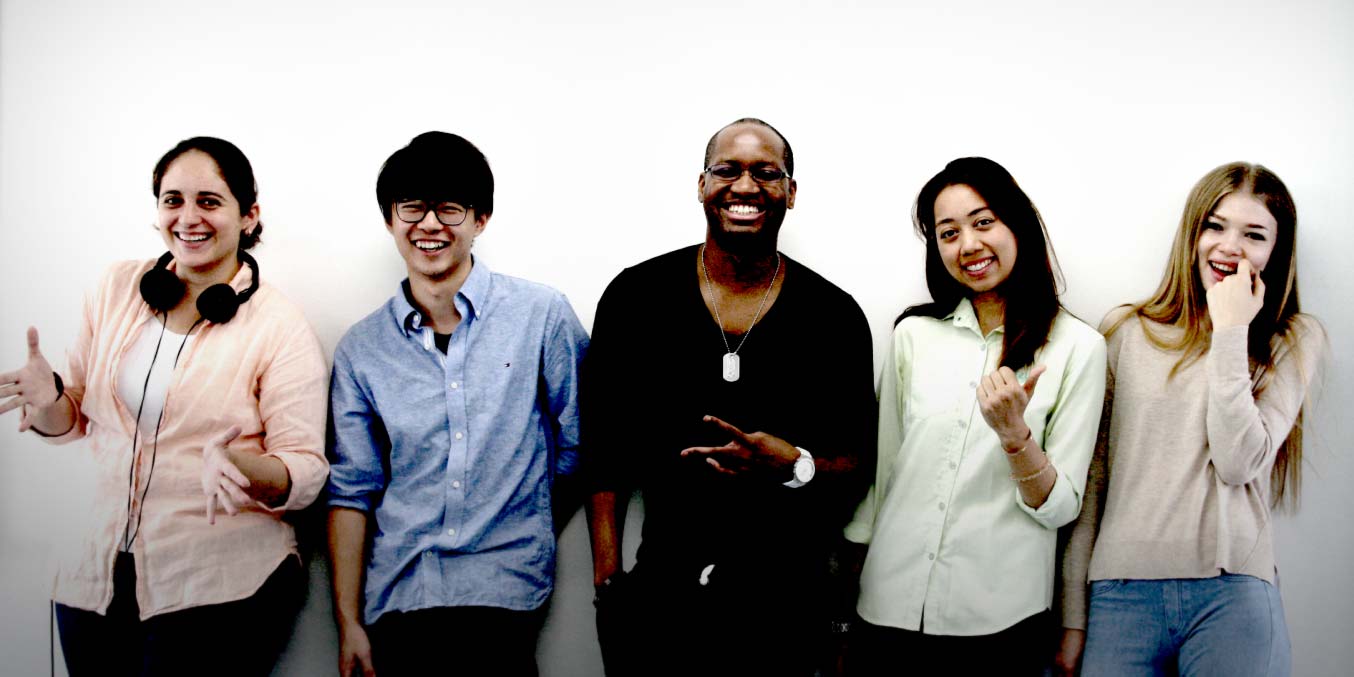 Located in Nishi-Kasai, a pleasant residential area surrounded by nature in Eastern Tokyo, Toyo Language School is a school certified by Tokyo city where students get to learn some Japanese language knowledge that they can really use. As a member of the Jikei Gakuen Group which is supported by many local people, the school offers an ideal environment to nurture each person's strength and abilities.
Students not only receive full support according to their objective (such as entering university or finding a job), but they can also be confident to enjoy a fulfilling and safe life in Japan. With the support of over 700 Japanese people to join our classes and events throughout the year, TLS is a school where students can challenge themselves and learn with a smile.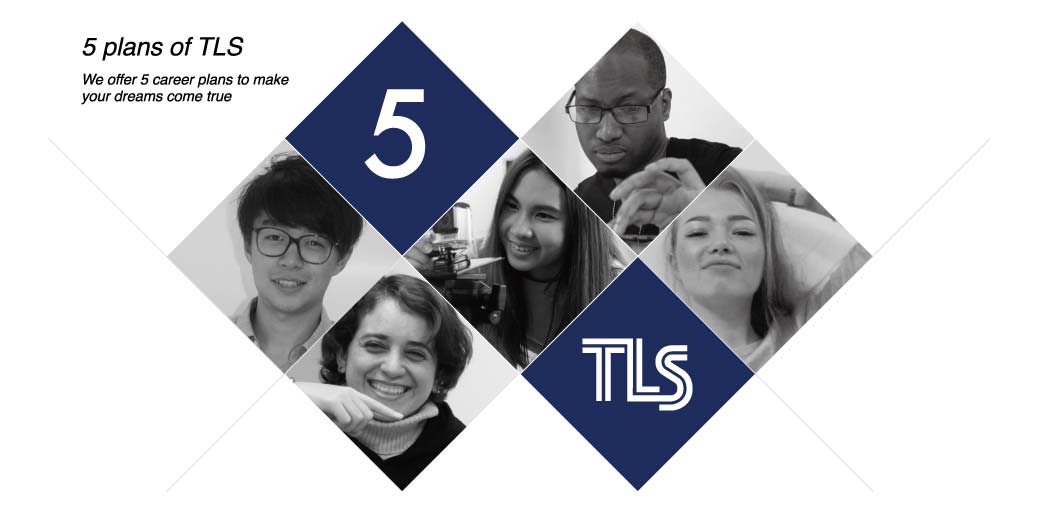 What is your reason to study Japanese?
The main reasons why students fly all the way to Japan to study can be divided into 5 categories.
Toyo Language School offers 5 study plans matching those needs (Professional Training College, University, Graduate School, Art University, Find Employment) and supports each and every student to reach their goal.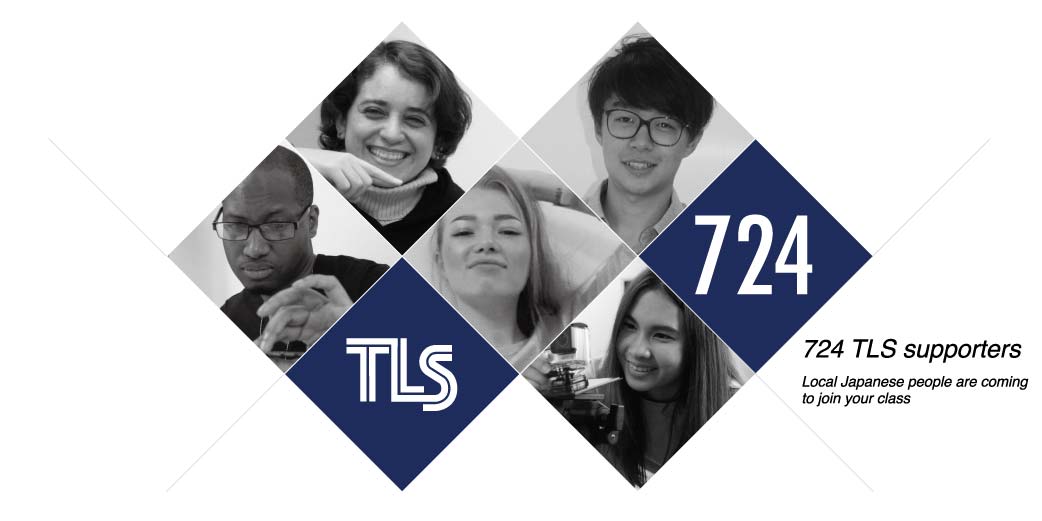 What is special about taking Japanese language classes at Toyo Language School?
Without a doubt, it is the chance to learn the real "useful Japanese".
Many students often worry whether they will have a chance to use the Japanese they learnt in class in their daily life. In order to help with any lack of communication in Japanese, over 700 local people join our classes and events, offering students an opportunity to practice their newly acquired skills.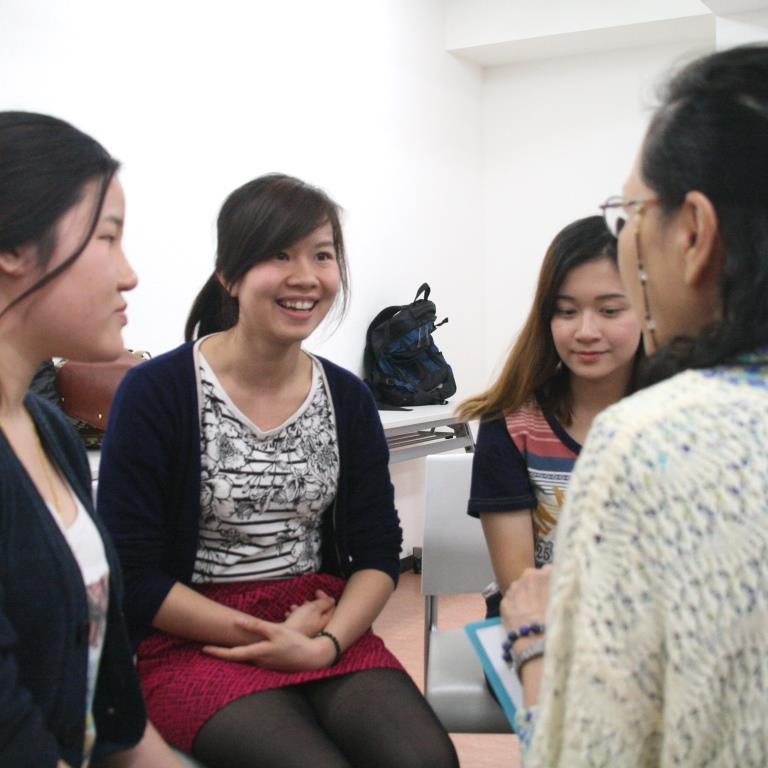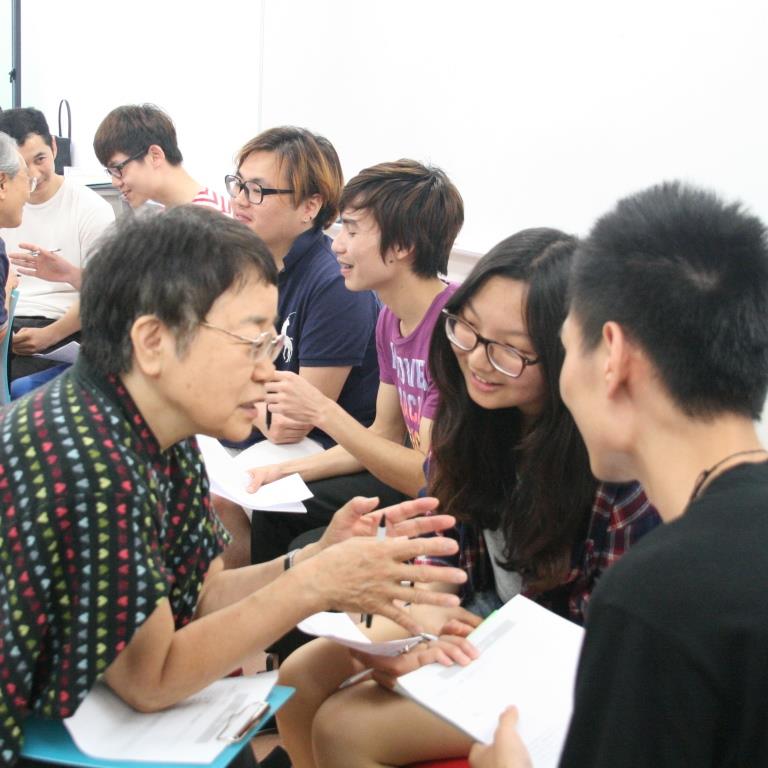 What do you need to know the first time you live in Tokyo by yourself?
In order to make your life in Japan a dream come true, the most important is to be in a safe and secure environment. Other than that, it is also essential to behave as a responsible person while cooperating with local people.
Below are some frequently asked questions by students willing to study at TLS.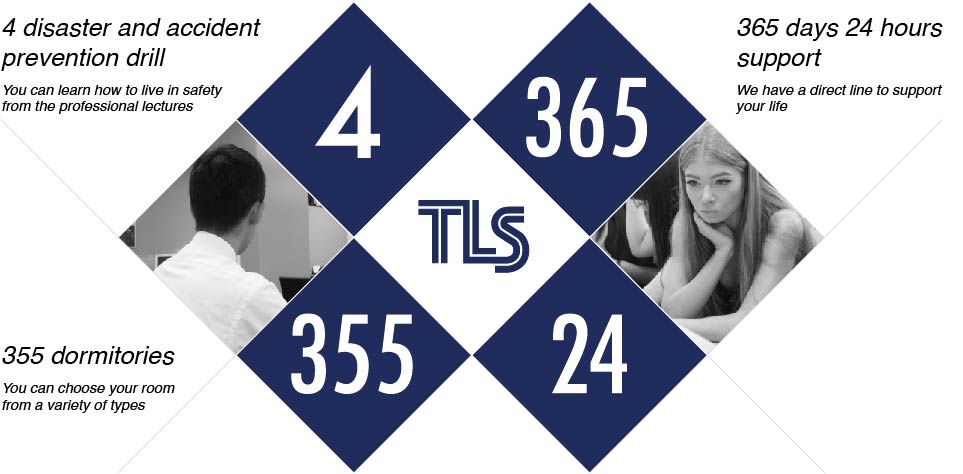 Q:I heard the school has dormitories, please tell me about it.
A:We offer a total of 355 rooms in our dormitories located within 15 minutes from school by bicycle. Depending on availablity, you can choose from various types of dormitories: boys or girls only dormitories, some with a dormitory manager, "mansion"type (reinforced concrete building), from single room to shared apartment (up to 3 persons). All rooms are furnished and have an internet acess, so you don't need to worry about anythnig and just enjoy your stay right after your arrival in Japan. Moreover, the person in charge of dormitories stays at school everyday and can support you with any trouble or answer any question you have!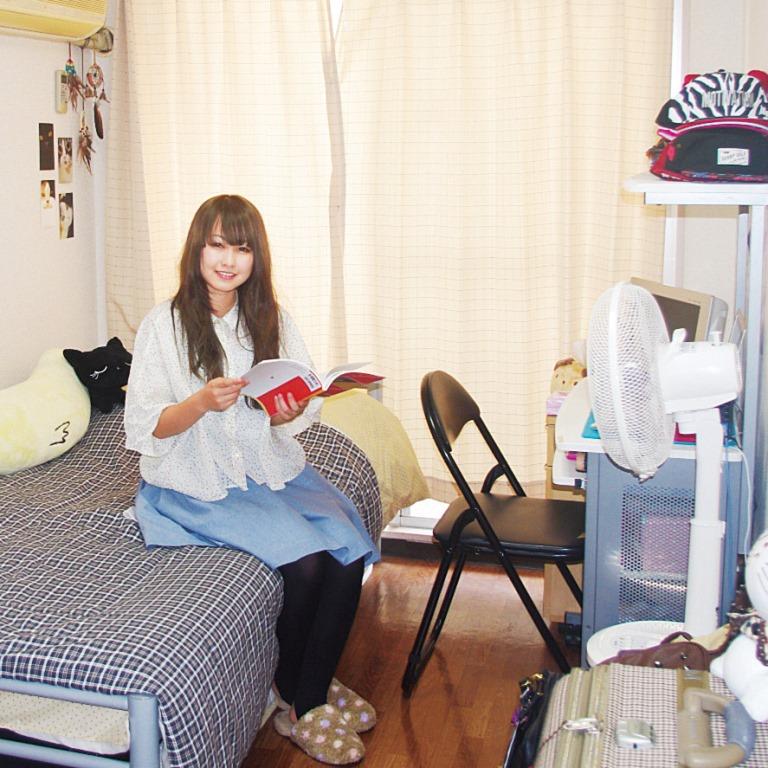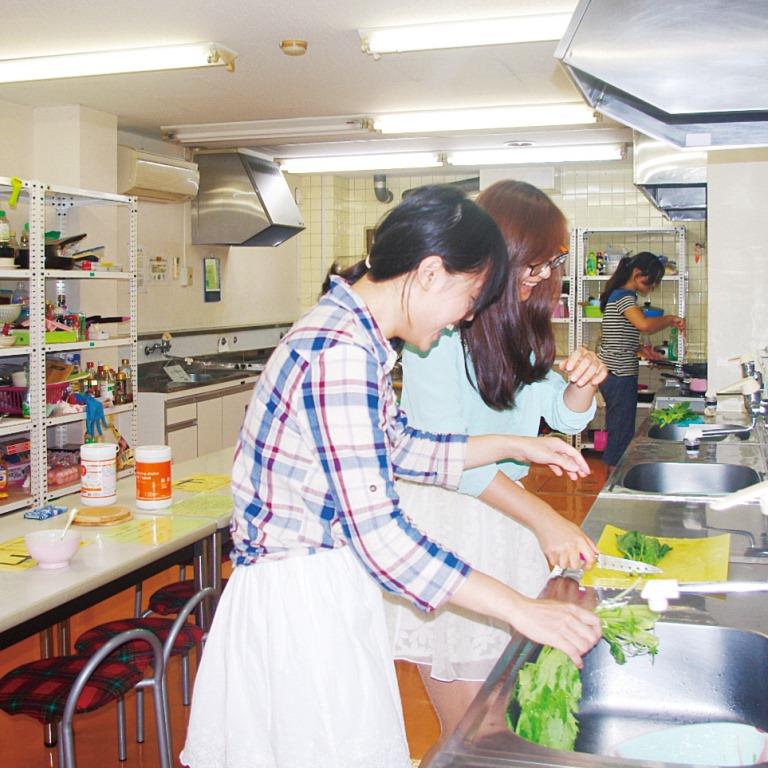 Q:What if I get sick or injured…?
A:TLS has an emergency direct line (24/7). If you get sick or injured even at night or during holidays, you can call the emergency number and get some help from us right away. Also, since we believe there is nothing more important than caring about your health while studying abroad, the school affiliated clinic "Keiseikai Clinic" offers health consultations, medicine and dental care services to TLS students. For those with a Student Visa, the medical and dental consultations are free of charge so please feel free to go as often as you need!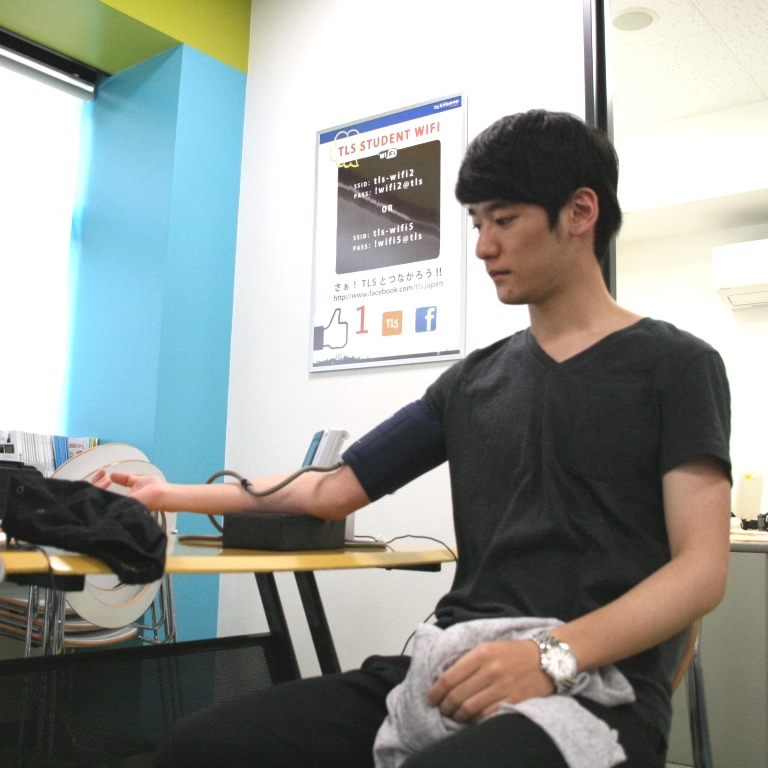 Q:It is the first time for me to live in Japan and I am worried because there are many things I don't know…
A:The first step to start your life in Japan is to learn about the rules of the country. During homeroom, we will teach you all you need to know to spend a happy and stress-free life here. For example, what should you do if you get involved in a disaster, crime or accident? At TLS, 4 times a year we carry out disaster prevention drills. During the lecture by Kasai local police and fire department, you will get a lot of information such as the characteristics and conditions when disasters occur, the kind of crimes international students easily get involved in, as well as traffic rules. Knowing those rules will make a big difference. We will offer our full support and we hope that every student will spend a great time studying in Japan!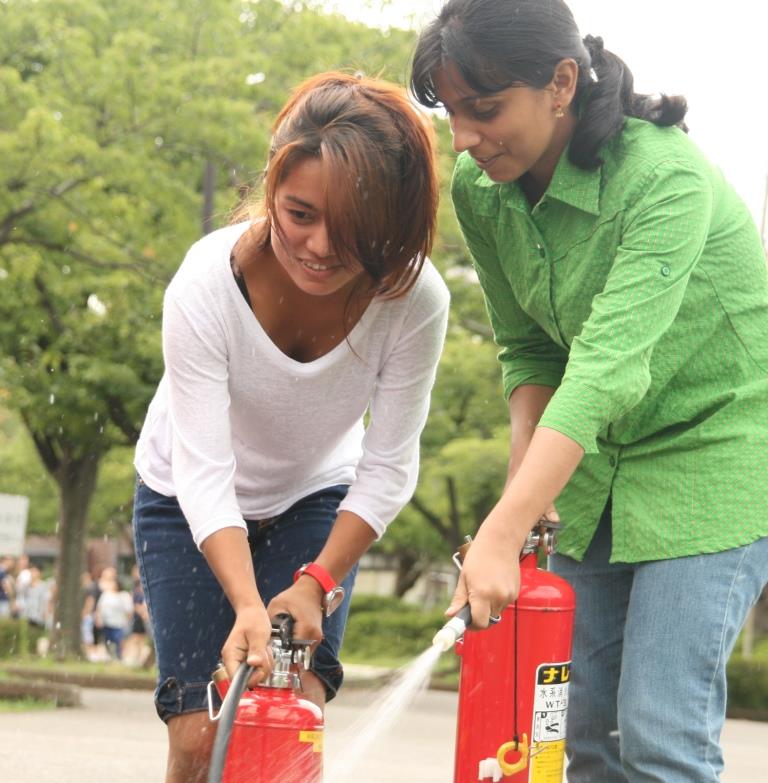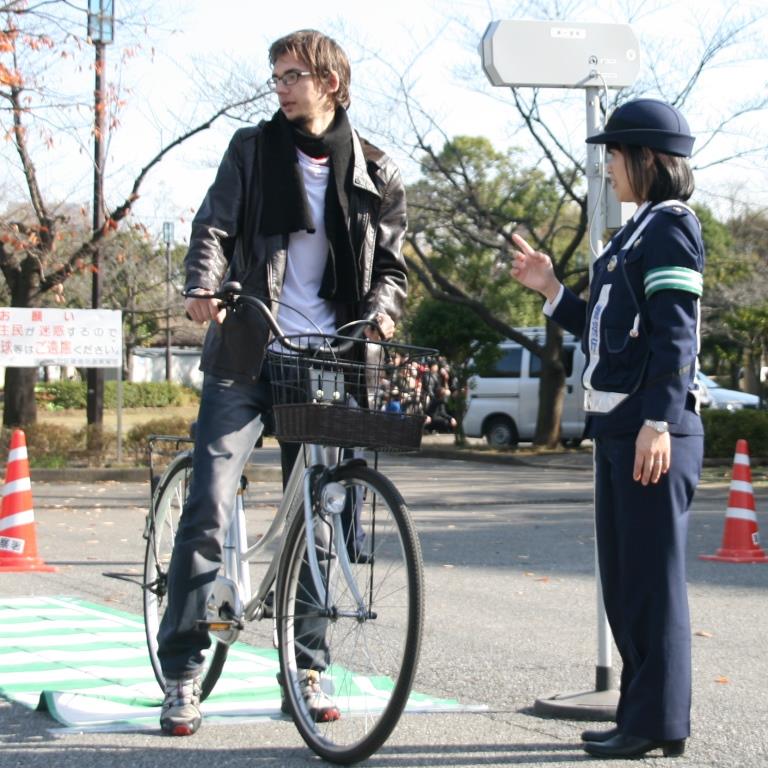 ---

〒134-0088
東京都江戸川区西葛西7-6-3 
TEL.03-5605-6211 
FAX.03-5605-7744
mailto:info@tls-japan.com