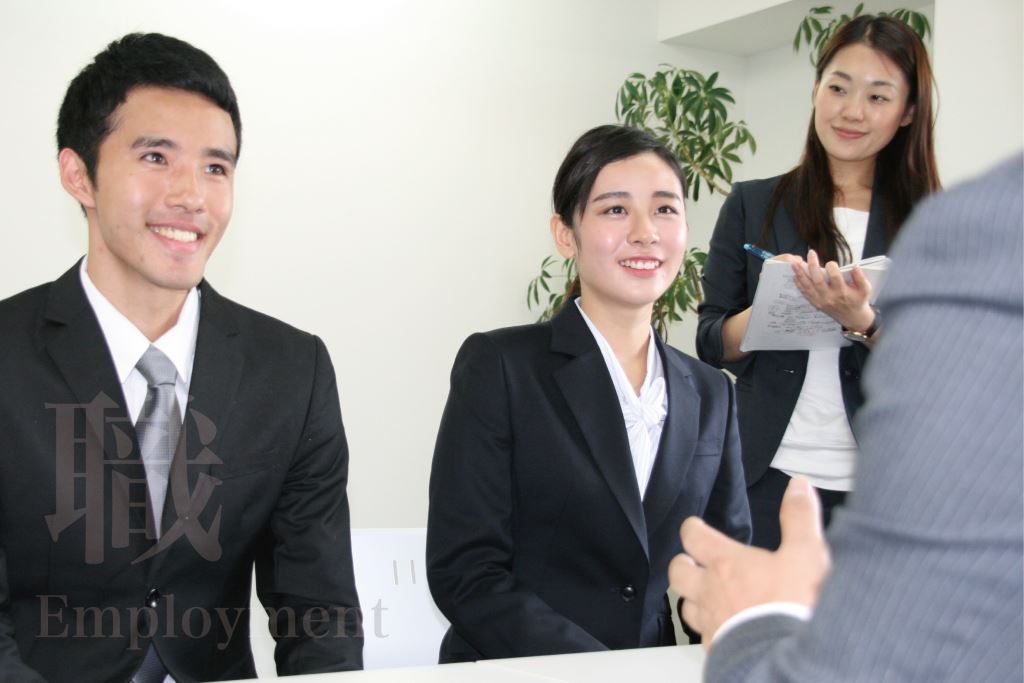 Ⅰ Overview
There are many foreign students who want to find employment in Japan. Students who graduated university in his/her home country can find it in Japan. Chances to work in Japan are increasing these days. Generally speaking, when foreign students try to find employment in Japan has an advantage when one has passed 1st grade(N1) of JLPT in document screaning. Furthermore you need to know the way of thinking for work among Japanese, attitude toward work or how to make relationsip with colleague or boss. We are aiming at not simply find a work but let students find a nice one that makes his/her carrier up.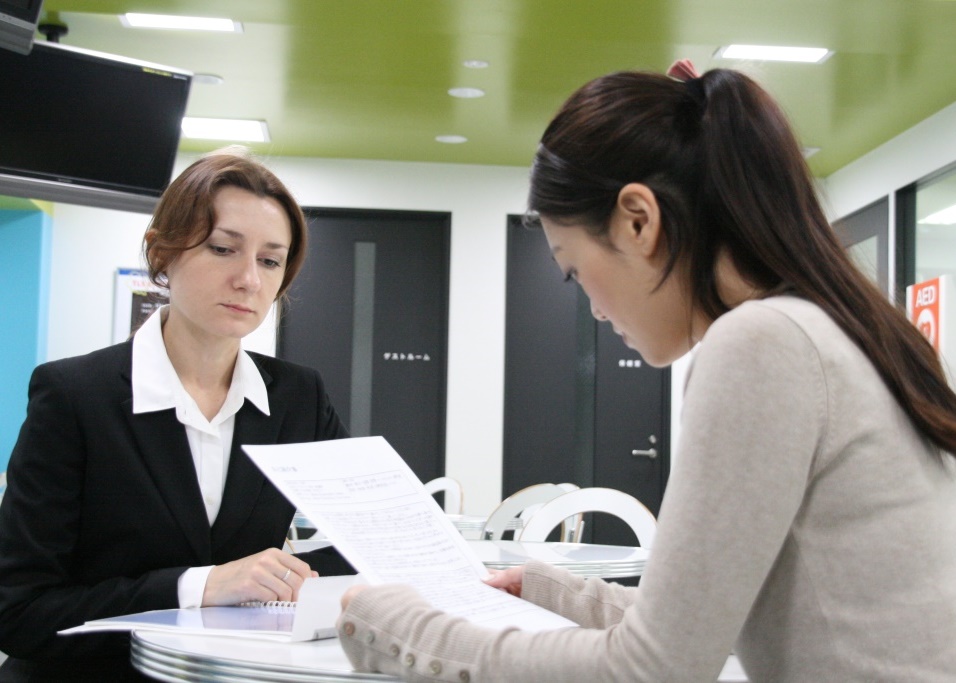 Start with how to find company, rehearse job interview, grooming and appearance, get a visa for work. We prepare total support for each student.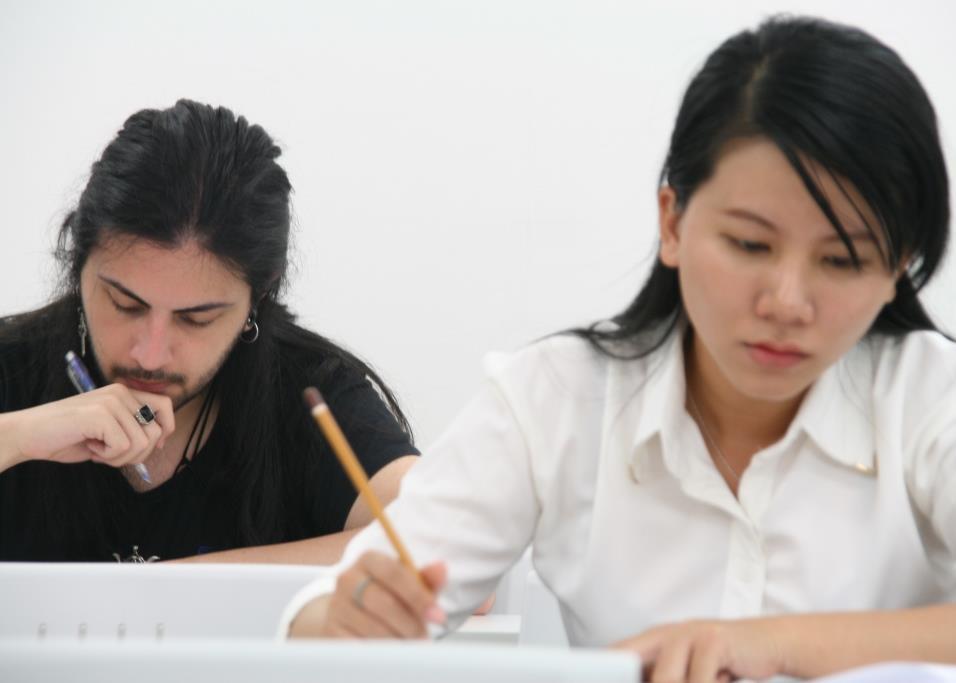 What kind of students companies want to hire? Ways of thinking, how to speech, behavior etc. You have to acquire many things. When you take a job interview, whether you have acquired these skills or not will be most important.
Generally speaking, after acquiring N1, your choices to find employment will be wider. N1 level approves your Japanese able to use various scenes. That's why we recommend you to read news papers or touch the news.
Ⅱ Learning Plan
Ⅲ Employment situation
Many Japanese companies are trying to be globalise by hiring foreign students toward Tokyo Olypic Games in 2020. Truly, employment conditions of foreign students in Japan to Japanese company are incresing by the number of acquiring working Visas of 11,647 that has increased 6.2% compared to last year in 2013(by the website of the Ministry of Justice).
The reason of increasing hiring rate of foreign students who are studying in Japan is stopping oversea's hiring among overseas expanding companies. Instead, they try to hire purely able human resourses.
 ・having language faculty
 ・rich in vitarity
 ・touching two cultures of Japan and his/her home country
 ・having various backgrounds
We can observe various differences between Japan and foreign countries. By using these diversities as merit, you should express not only what companies ask you but also telling your original values correctly.
Ⅳ Student's voice
Ⅴ Students' Result(March 2017)
● 株式会社エーエーエス
● 株式会社ハートコーポレーション
● ライフエヌビー株式会社
● 某映像音響設備設計会社
● 某インバウンド観光旅行会社
● 某ゲーム開発会社
● 某デジタルマーケティング
● 某半導体卸業
● 某家具販売会社
● 某貨幣処理機メーカー
● 某エグゼクティブサーチ
● 某金融系システム会社
● 某モデル事務所
● 某飲食店
---

〒134-0088
東京都江戸川区西葛西7-6-3 
TEL.03-5605-6211 
FAX.03-5605-7744
mailto:info@tls-japan.com