If you love reading japanese Manga, love watching the latest anime, if you love playing games all night, then this summer program is for you!
This is your chance!
Of such people attending this summer program can lead to a job opportunity.
Is it true? If that interest you, then please join this summer course!
Experience of Professsional College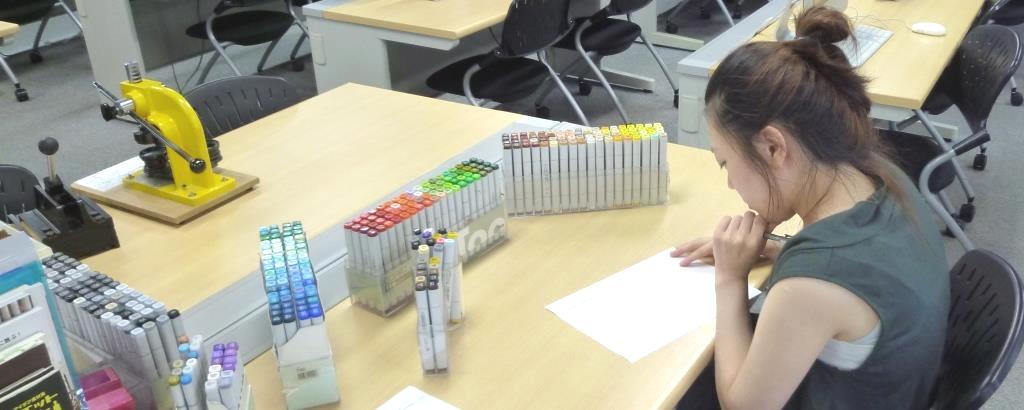 We are going to Experience Professsional College courses every Wednesday! On wednesday, there will be Anime, Manga, Game design course experiences if you come. After graduation What are some of the possible career choices ahead of you. Please be sure of yourself.
Pratical Japanese Language Training

It doesn't matter what level of japanese you have! If your Japanese is high or low, each person have their own task. The original theme of the week of whatever japanese that was learned please use it during the week while having fun!
Homestay

In Japan homestay is not well known. Japanese families are very kind!
Concierge Service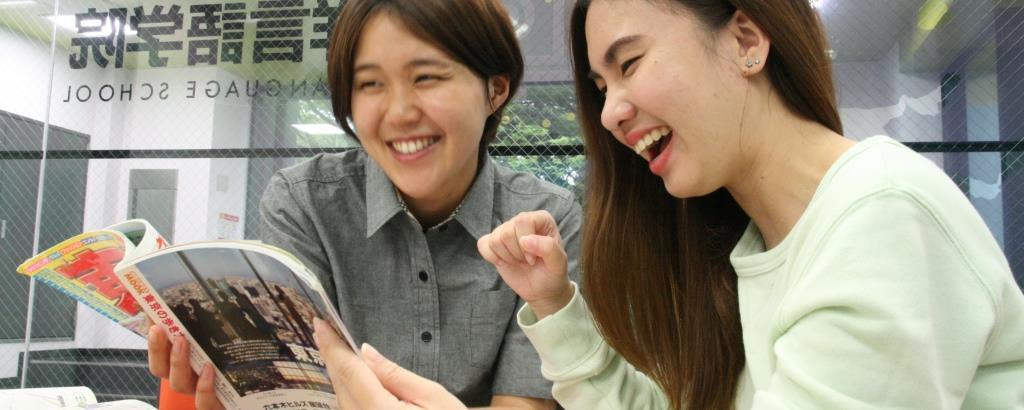 Toyo Language School staffs can change concierge events at your suggestion! There are so many events during summer in Tokyo. Places like Tokyo Tower, Asakusa Temple are very popular known places. If you already know those places
and want to try somewhere new, please let us know in advance, so we can make arrangements.
Weekly Schedule(sample)
Day
AM
PM
Meal
Sunday
Arrival in Japan
Dinner
Monday
Pratical Japanese Language Training
Free Time
Breakfast/Dinner
Tuesday
Pratical Japanese Language Training
Free Time
Breakfast/Dinner
Wednesday
Pratical Japanese Language Training
Experience of Professsional College
Breakfast/Dinner
Thursday
Pratical Japanese Language Training
Calligraphy and Yukata experience
Breakfast/Dinner
Friday
Pratical Japanese Language Training
Free Time
Breakfast/Dinner
Saturday
Free Time
Breakfast/Dinner
Sunday
Departure from Japan
Breakfast
Courses & Fees
| Course | Course Start Dates | Fees |
| --- | --- | --- |
| 1-Week Course | 7/9, 7/16, 7/23, 7/30, 8/6 | 103,000yen |
| 2-Weeks Course | 7/9, 7/16, 7/23, 7/30 | 160,000yen |
| 3-Weeks Course | 7/9, 7/16, 7/23 | 217,000yen |
| 4-Weeks Course | 7/9, 7/16 | 274,000yen |
| 5-Weeks Course | 7/9 | 327,000yen |
What's included in the price
 ・ School tution(Textbook included)
 ・ Experience of Professsional College
 ・ One Way pick-up service from the airport to your homestay
 ・ Homestay arrangement fee
 ・ Homestay fee(Lunch not incleded)
What's not included in the price
 ・ Air ticket
 ・ Lunch
※ The above pricing immigration of the Sunday you came you will leave the next Sunday.
  If you leave later than the expected time the price will vary based on the day you leave.
  (4,860yen/1 night)
Cancellation Policy
| Time of cancellation | Cancellation fee |
| --- | --- |
| Cancellation or change 1 day before the start of program | 80% of the total program fee |
| Cancellation or change at the start of program | 100% of the total program fee |
| Cancellation or change after the start of program or without prior notice | 100% of the total program fee |
How to apply for the program
---

〒134-0088
東京都江戸川区西葛西7-6-3 
TEL.03-5605-6211 
FAX.03-5605-7744
mailto:info@tls-japan.com