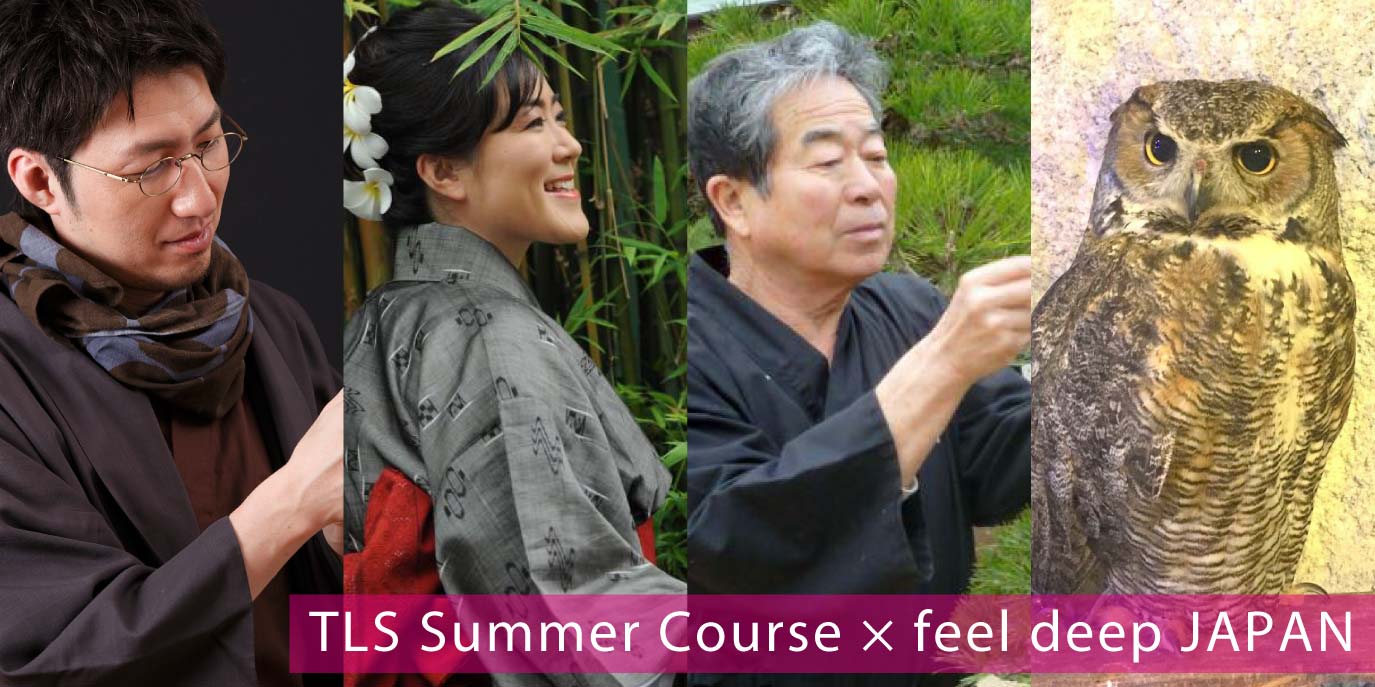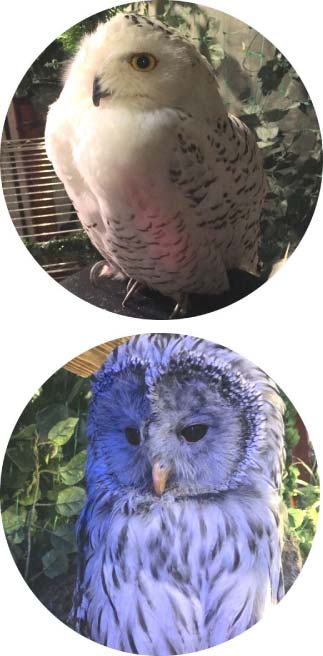 Hello everyone. It is owl. Plan A "FEEL DEEP JAPAN" is a plan to feel Japanese culture by 3 artists and us owls!!
We recommened to everyone who wants travel to Japan in summer vacation and can't be satisfied with ordinary plan.
In the morning you attend Japanese class. But it is a waste of time to just write or listen Japanese right? The goal of lesson is that you can talk more with artists waiting for you in the afternoon.
After Japanese lesson, you must be hungry. We will go to downtown to enjoy Japanese food.
And now it is time to feel deep Japan. The instructors are world-famous artists. AMEZAIKU, WASHOKU, BONSAI, you can get cool experiences! Please touch the skill and spirit and find new Japan in these 7 days!
Japanese culture experience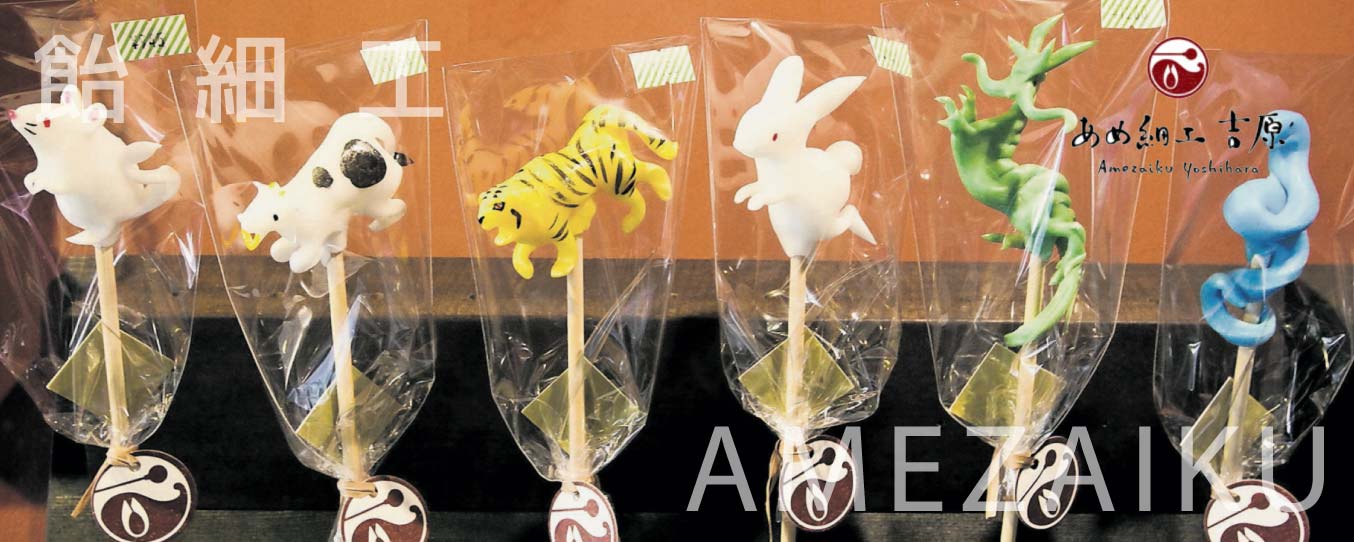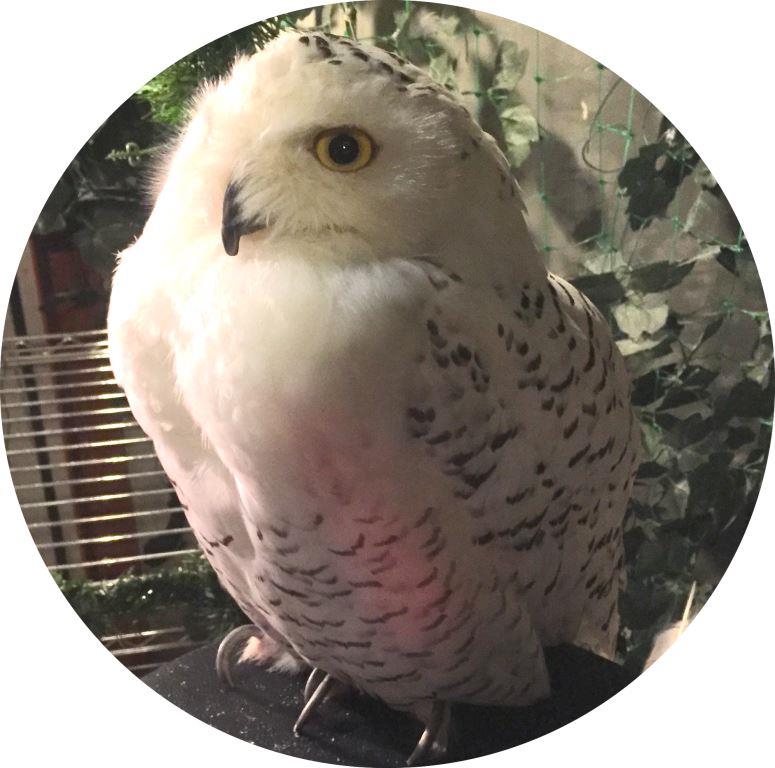 Amezaiku is traditional Japanese Candy Work from EDO period. And now it is a cool performance and becomes a fad. Be proud of your art work you can feel cool Japan to your friend.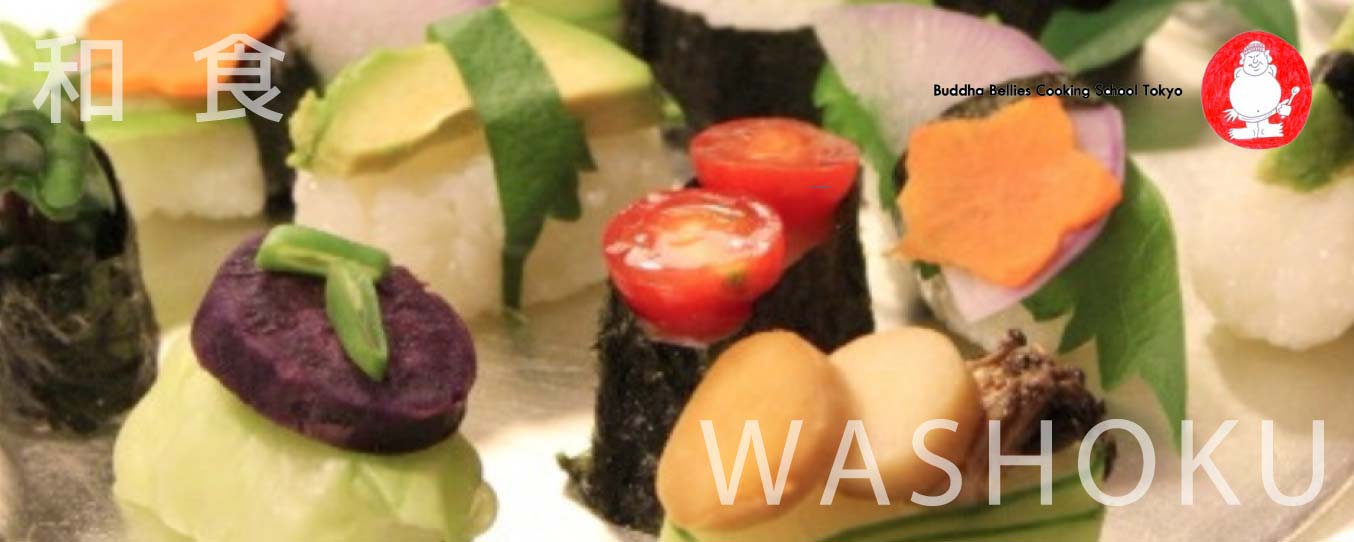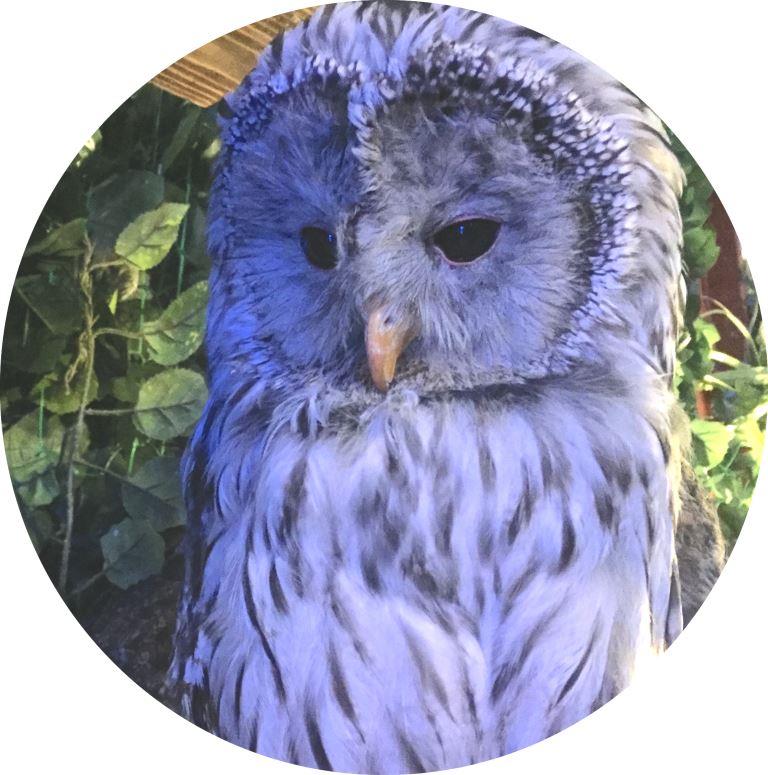 Washoku was added to the Unesco World Cultural Heritage list in 2003. I think maybe you tasted it once. Of course the taste is imortant, but looks are also important. This is the cooking class politely produced by Miss AYUKO and you can learn the skill and tips of Washoku in English.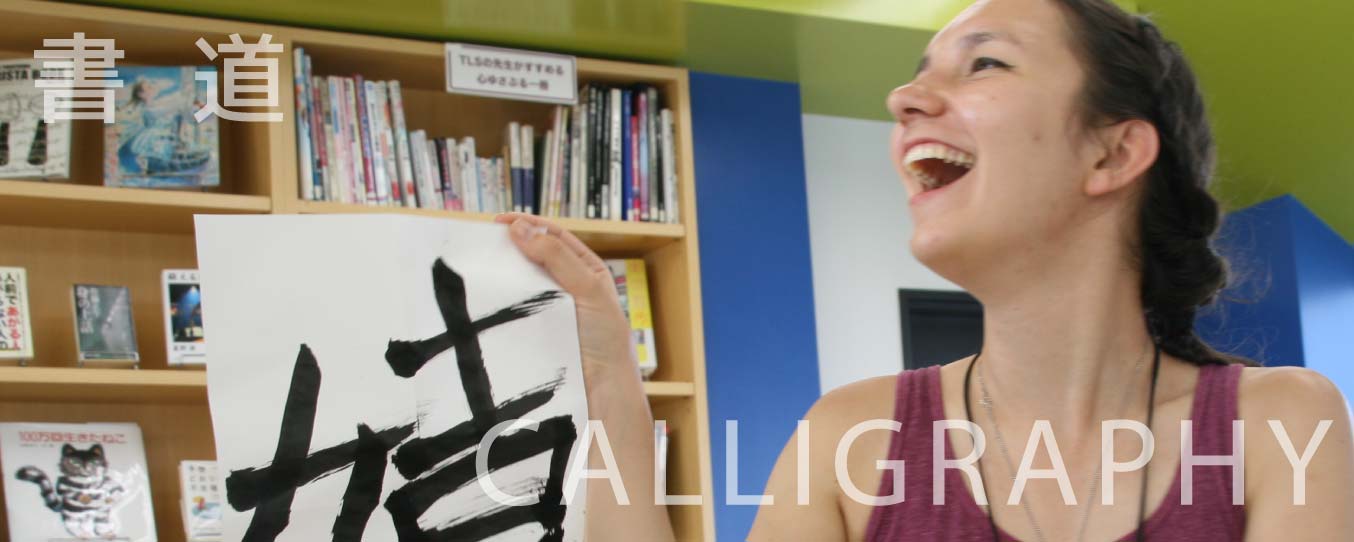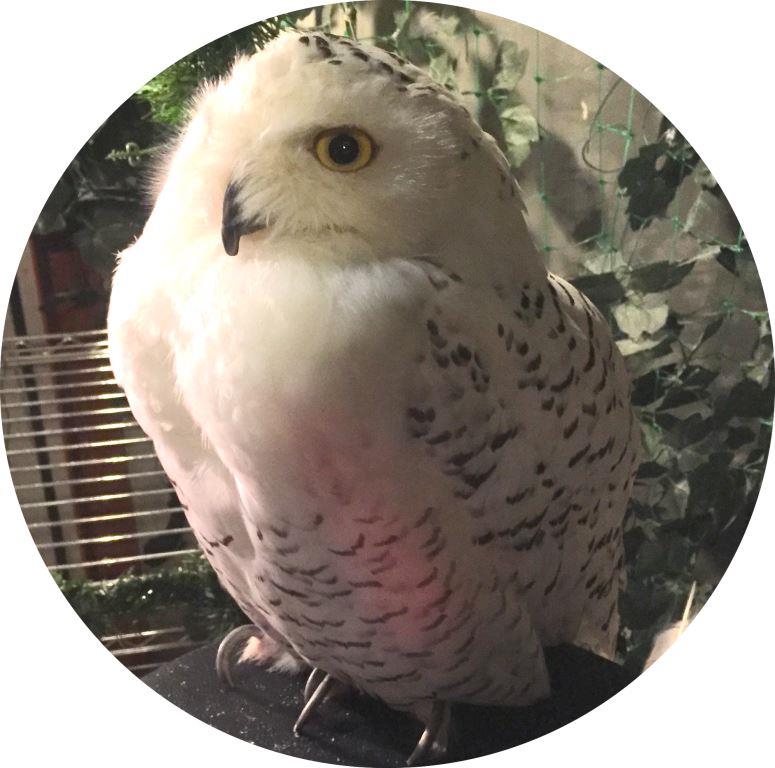 If you find some Japanese characters you like, just write it by brush! TLS teachers are good at Japanese calligraphy.(wow, really?) Make a art work by brush for the memory of your journey.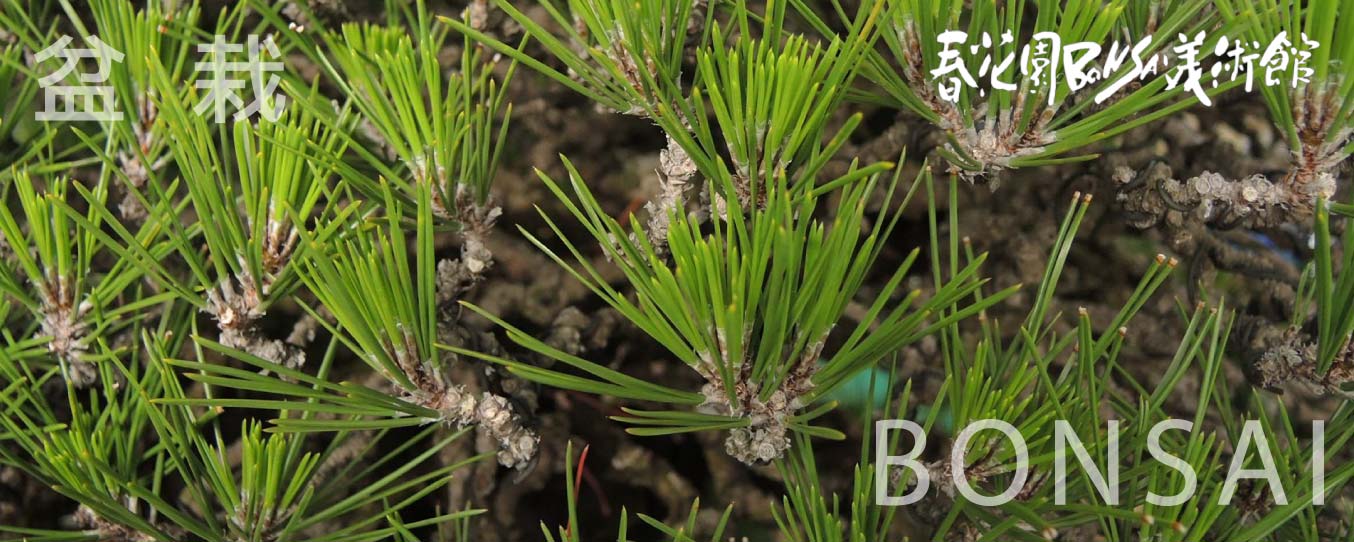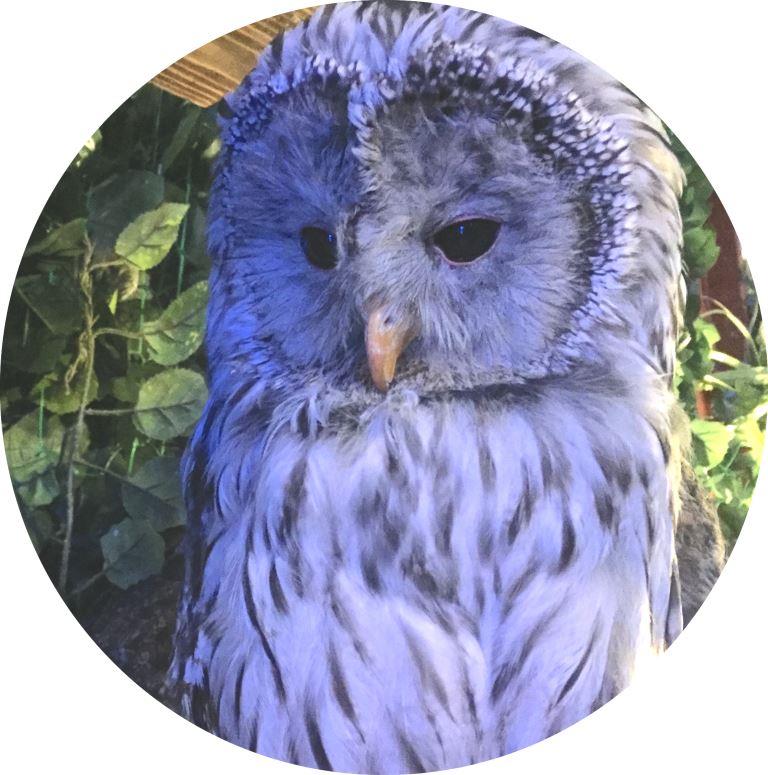 It seems expensive to buy "JAPANESE BONSAI" in your country. It sounds very difficult to maintain it. But there is no problem. We request the world-famous Bonsai master, Mr.KUNIO. After BONSAI experience, we will dress up to KIMONO and be invited to a tea ceremony at attractive Japanese-style house.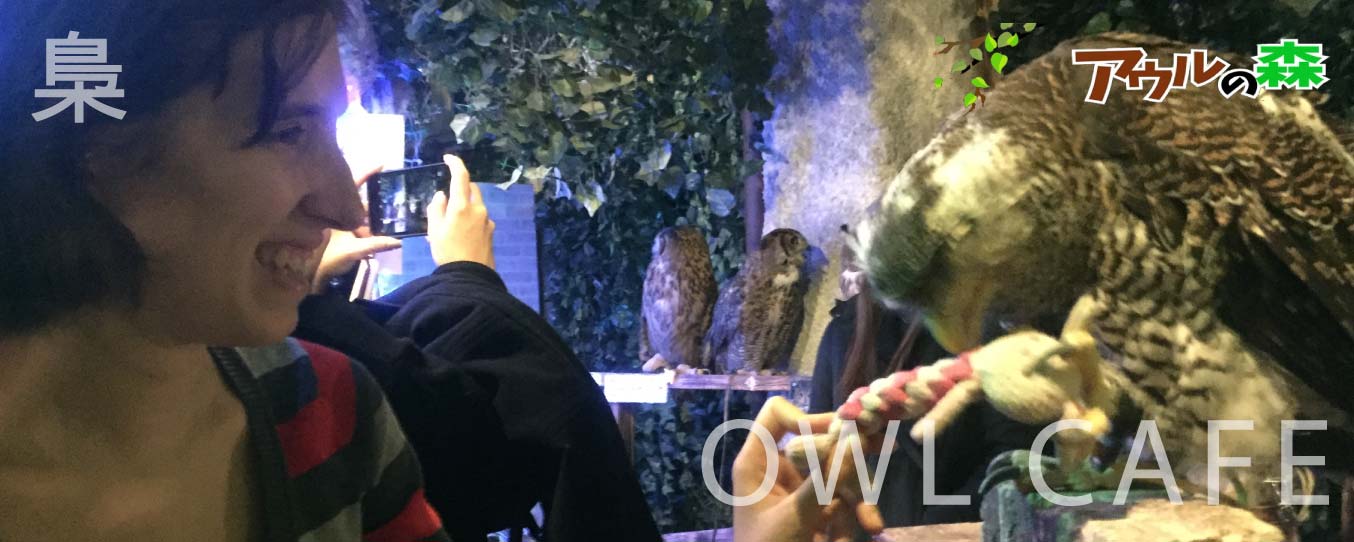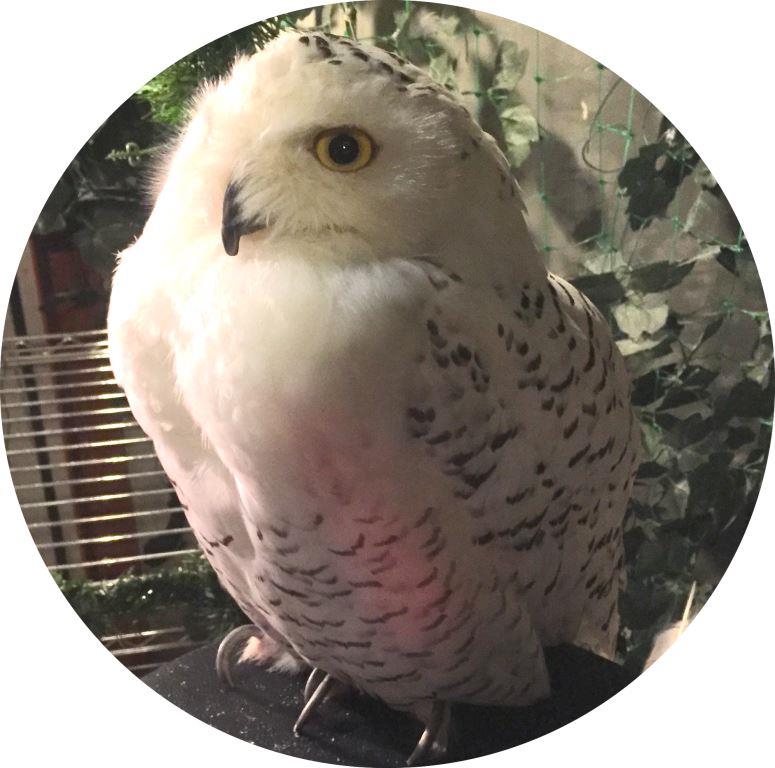 The cat cafe is the hugely popular in the world. Do you know the next one is owl? You rarely can touch our soft body even in Tokyo, let's relieve your stress!
Pratical Japanese Language Training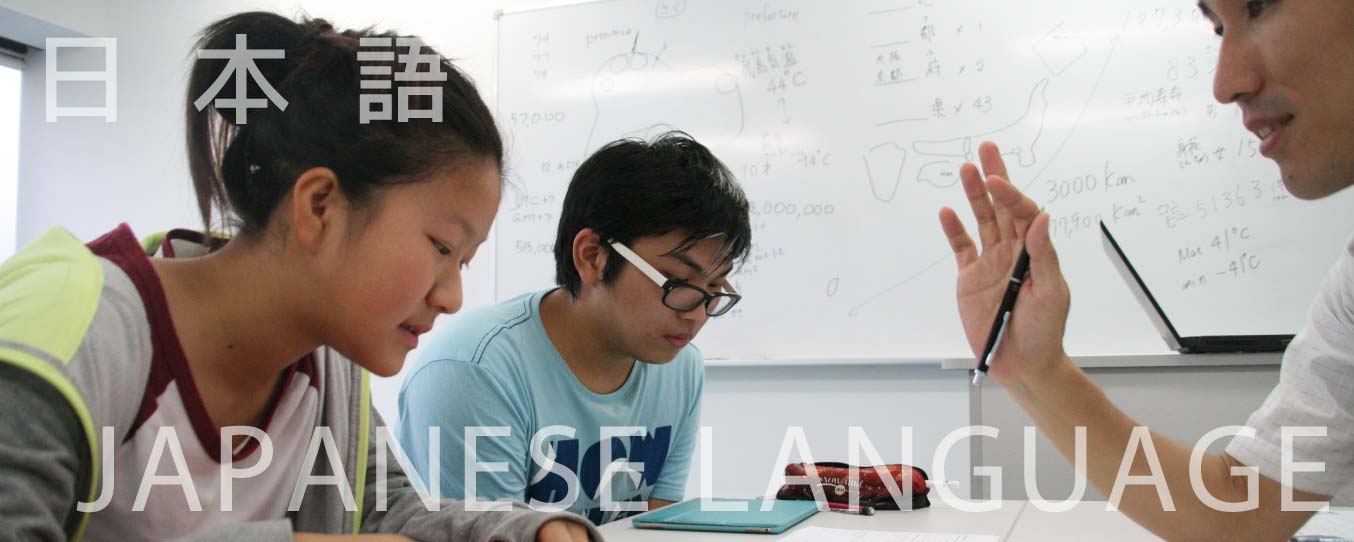 It doesn't matter what level of japanese you have! Even your Japanese is zero or you get N1 already, each person have their own task for study. We set the original theme for the class of every week so that you can learn useful Japanese and can have fun!
Hotel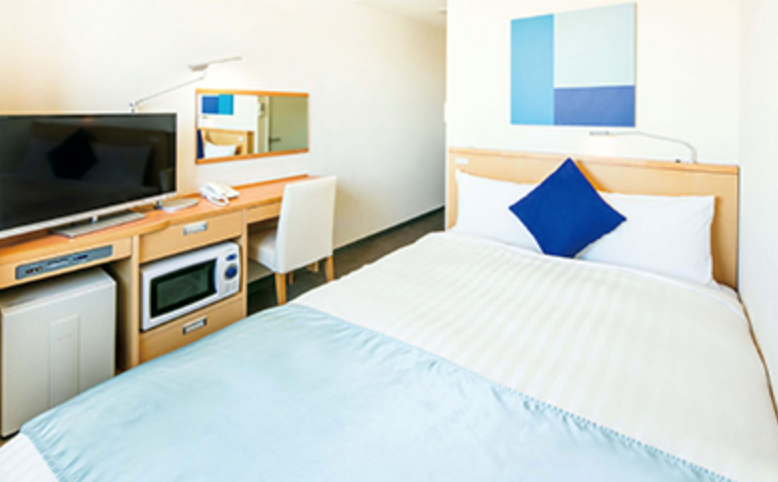 ・It takes about 30 seconds to the station, and 10 minutes to school on foot.
・The room provides a space for you to relax and unwind.
・Travel light! Convenient Room Amenities
(Refrigerator, television, kettle, alarm clock, tea set, slippers, pajamas, warm water flushing toilet, hairdryer, toothbrushes, razor, body soap, shampoo, rinse, hand soap, bath towel, hand towel, face towel)
・Complimentary Wi-Fi connection services are available in every room. LAN cable are also provided in each room.
・Provide a free breakfast.(6:30-10:00)
Weekly Schedule(sample)
Courses & Fees
1-Week Course 152,000 JPY
What's included in the price
 ・ School tution(Textbook included)
 ・ Activities and experience fee(Transportation fee included)
 ・ One Way pick-up service from the airport to hotel
 ・ Hotel fee(Breakfast included)
What's not included in the price
 ・ Air ticket
 ・ Lunch / Dinner
※ The above pricing immigration of the Sunday you came you will leave the next Sunday.
  If you come early or leave later than the expected time, the price will vary based on the day you leave. Please contact staff.
  
Cancellation Policy
| Time of cancellation | Cancellation fee |
| --- | --- |
| Cancellation or change 1 day before the start of program | 80% of the total program fee |
| Cancellation or change at the start of program | 100% of the total program fee |
| Cancellation or change after the start of program or without prior notice | 100% of the total program fee |
How to apply for the program
---

〒134-0088
東京都江戸川区西葛西7-6-3 
TEL.03-5605-6211 
FAX.03-5605-7744
mailto:info@tls-japan.com